If you're looking for something adventurous to do whilst you're in North Yorkshire, we've put together a list of the best trips and excursions to book for the thrill-seekers! Whether you're wanting to swing through the trees or ride the most challenging motocross trails, there's something for everyone in North Yorkshire.
THE COMPLETE ADRENALINE RUSH
For those seeking the biggest adrenaline rush, and for those who riding around on a bicycle just isn't quite enough. Inch Perfect trials give you the opportunity to try your hand at riding Trial bikes in order to slalom your way through the most challenging of routes that Clitheroe's countryside has to offer.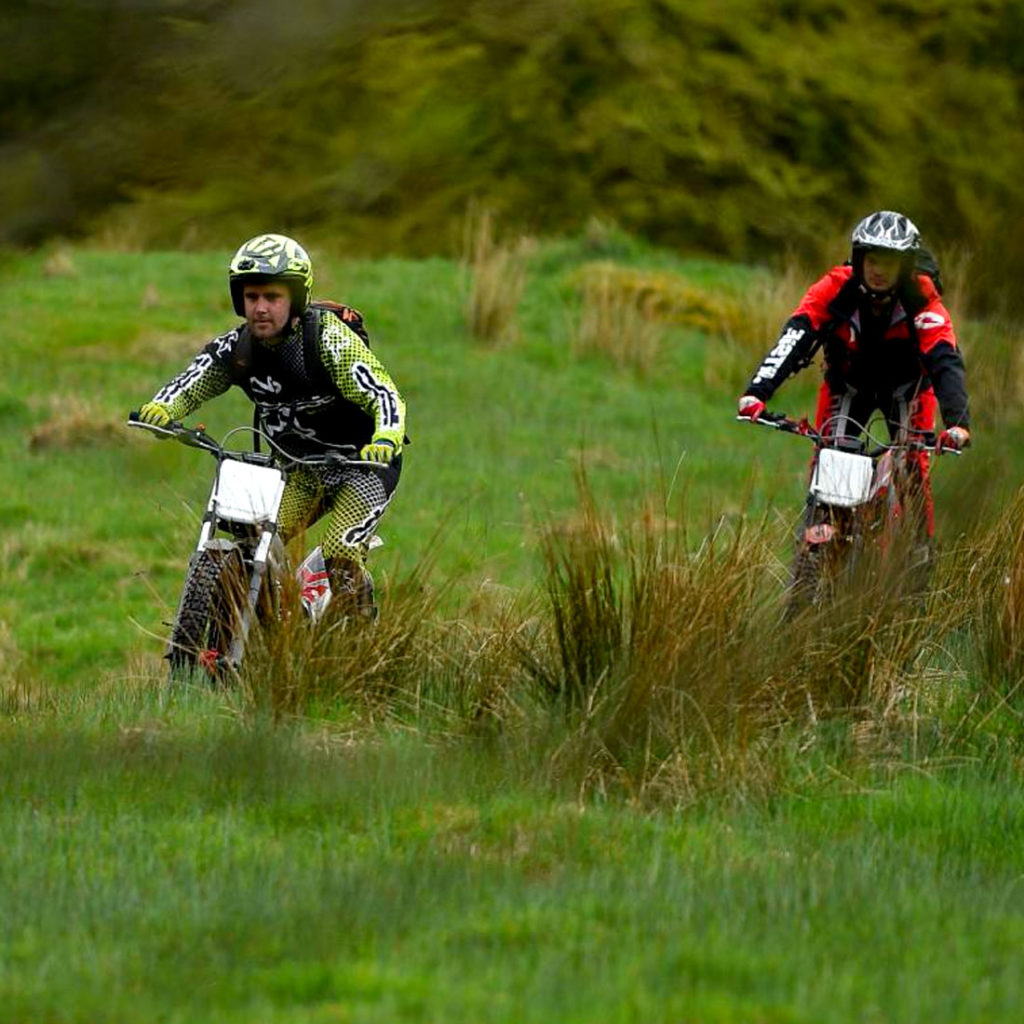 The Forest of Bowland offers some of the best off road mountain bike trails in North Yorkshire. Whether you're a seasoned veteran of the trails or a MTB beginner, we've put together a list of the best routes and trails for all levels of mountain bikers.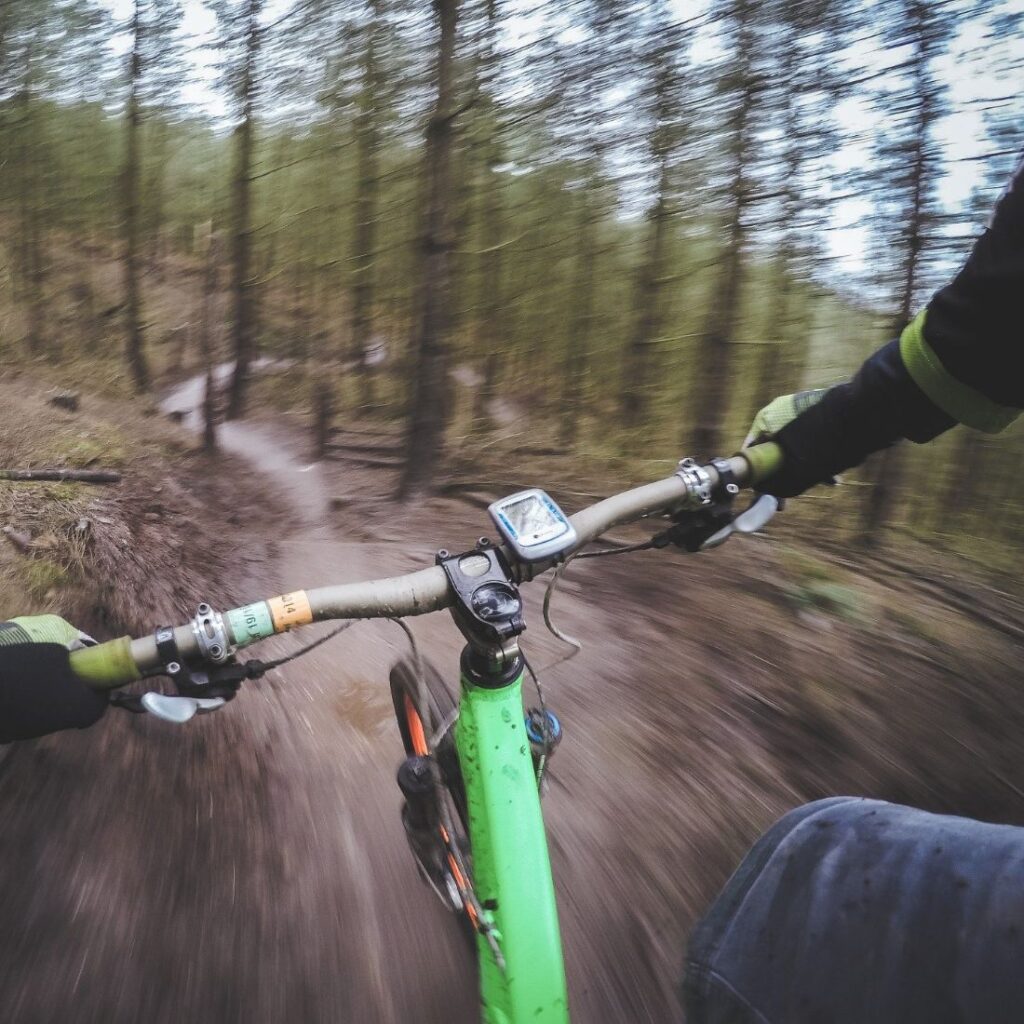 EXPLORE 2 WHEELED PARADISE
Beautiful unspoilt countryside, picturesque villages, dramatic open moorland incised by steep valleys, and outstanding scenery – all waiting to be explored. And what better way to do it than by bike.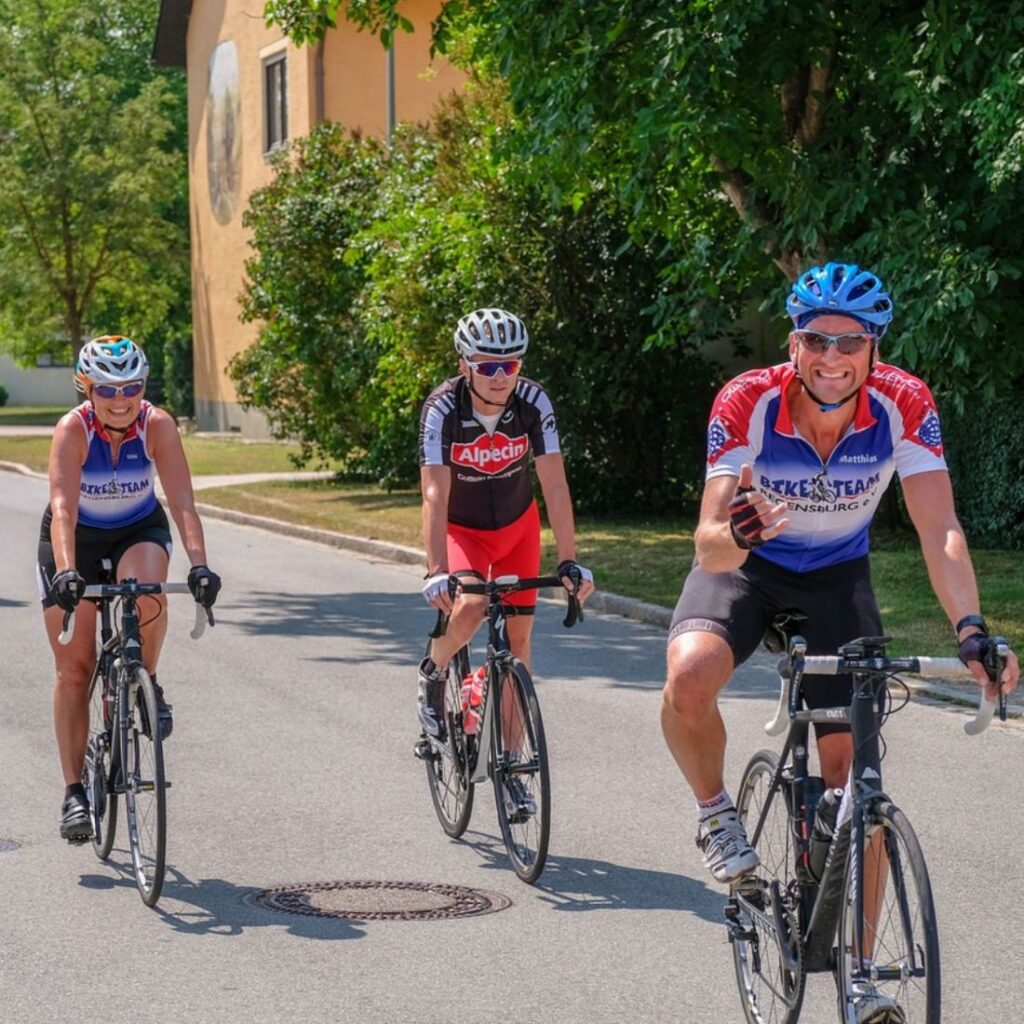 LARGEST CAVE CHAMBER IN BRITAIN
Take a visit to the largest cave chamber in Britain. A short drive from your cottage takes you to an explorers paradise!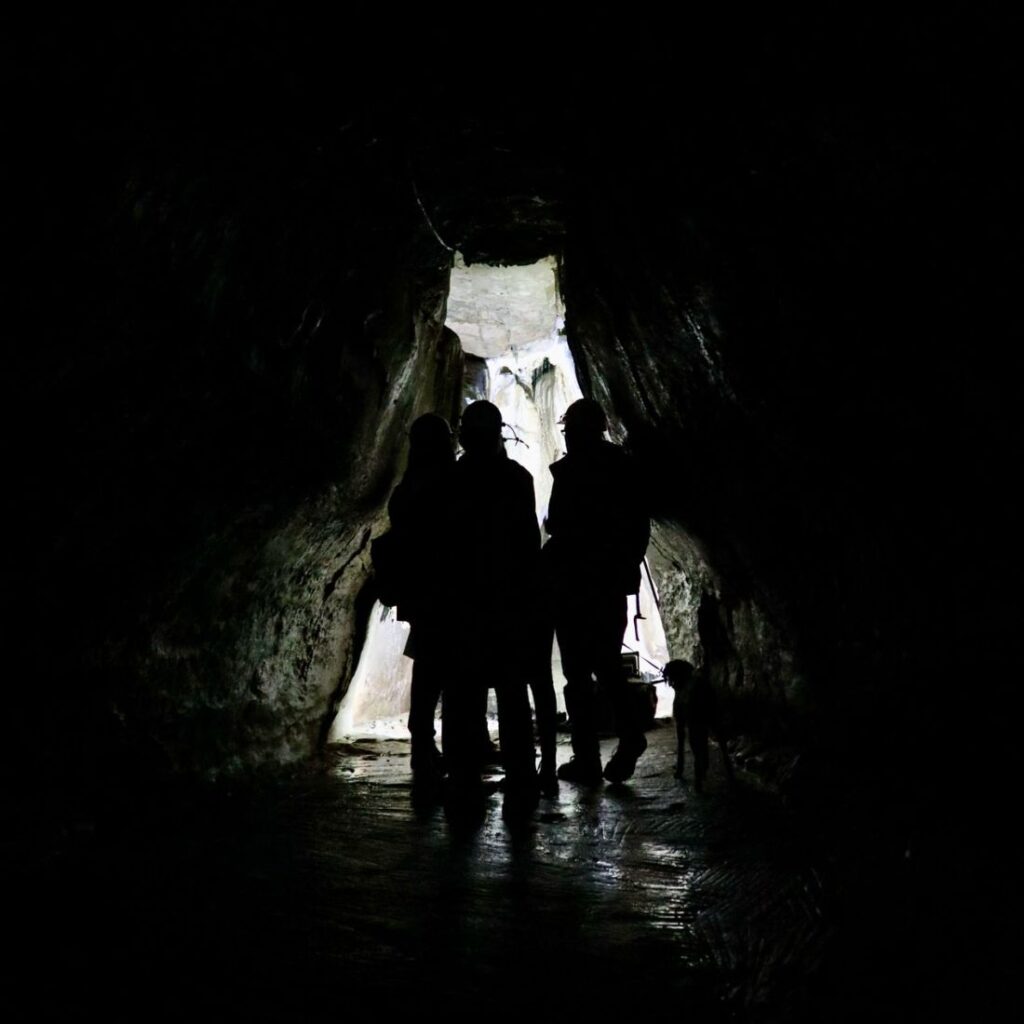 LOOKING FOR A PLACE TO STAY?
Now you've found some of the best places to visit whilst you're enjoying your time in North Yorkshire, it's now time to find the perfect place to stay. Each place that we've listed is just a short drive from our luxury cottage, and on the doorstep to the stunning Gisburn Forest. Click the button below to view the Farm House, and plan your entire stay with us at Brockthorn now.