Stocks Reservoir is the largest fly fishery in the North West of Englandm, where you will find four and a half miles of fishable shoreline and 350 acres of open water. Stocks has a wild and unspoiled quality, making the reservoir thhe perfect place for a days fly fishing.
Ready to Test Your Tackle?
Stocks Reservoir Fly Fishery offers fishermen the perfect day out, superb quality trout, a setting of natural beauty and a friendly atmosphere. Glance away from your fly and become captivated by the wildlife that makes Stocks United Utilities most important reservoir in the North West of England for natural history.
Stocks fishery have twenty 15′ Coulam boats. The boats have been specifically designed for fly fishing, the seating position is much higher, they drift slowly and are very stable and spacious making them the perfect boat for able and disabled anglers alike. The fishery also have five 17′ and seven 14′ Anglers Fancy Irish loch boats. All boats have Honda BF2 petrol engines, anchors and safety equipment. 1,2 or 3 man boats available.
The lodge is open from 8am until dusk with a member of the fishery team always on duty to offer their help and advice. It has a well-stocked tackle shop, a café selling hot and cold snacks and separate male, female and disabled toilets.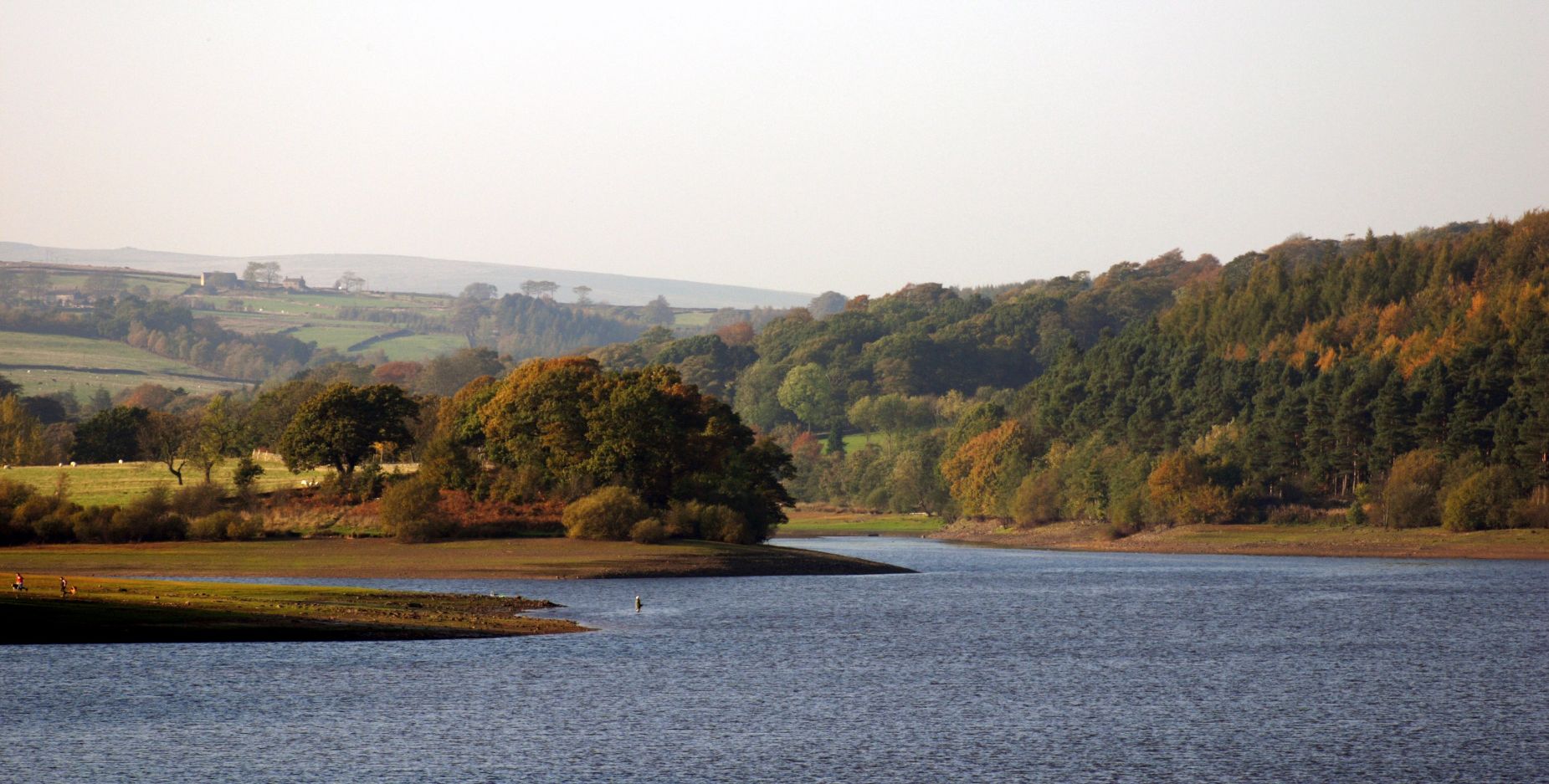 Stocks Fly Fishery, Catlow Rd, Slaidburn, Nr Clitheroe, Lancs. BB7 3AQ Phone: 01200 446602 Fax: 01200 446602
LOOKING FOR A PLACE TO STAY?
Now you've found some of the best places to visit whilst you're enjoying your time in North Yorkshire, it's now time to find the perfect place to stay. Each place that we've listed is just a short drive from our luxury cottage, and on the doorstep to the stunning Gisburn Forest. Click the button below to view the Farm House, and plan your entire stay with us at Brockthorn now.