If you're looking for the tastiest places to eat whilst you're in North Yorkshire, we've put together a list of the best bars and restaurants to enjoy a meal out. Whether you're wanting to dine in the finest restaurants or indulge in a countryside pub by the fire, there's something for everyone in North Yorkshire.
Seriously good local ingredients
An old-fashioned rural Inn, serving great food, both fine dining and in the bar. Seriously good local ingredients cooked well and a noteworthy selection of drinks. One of our firm favourites; The Inn at Whitewell which has been crowned the 2020 Good Pub Guide's Pub of the Year.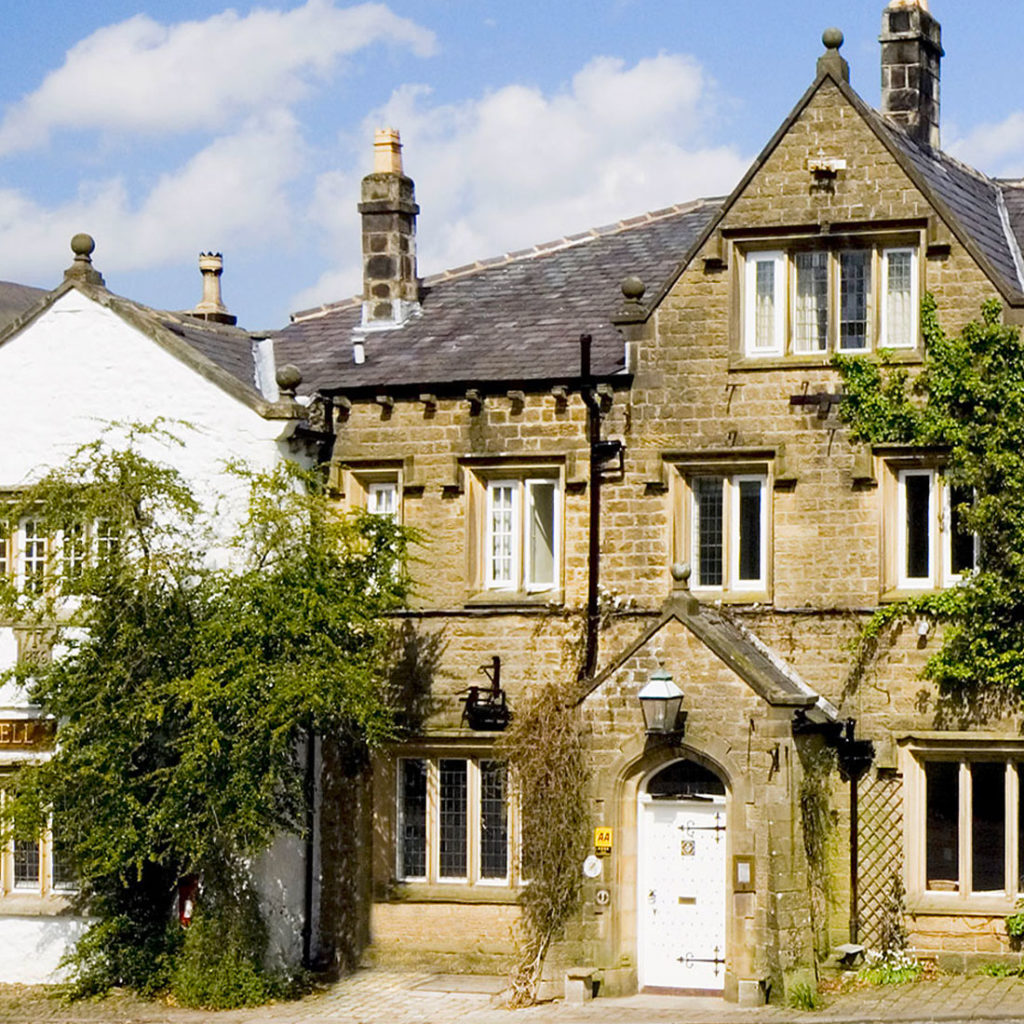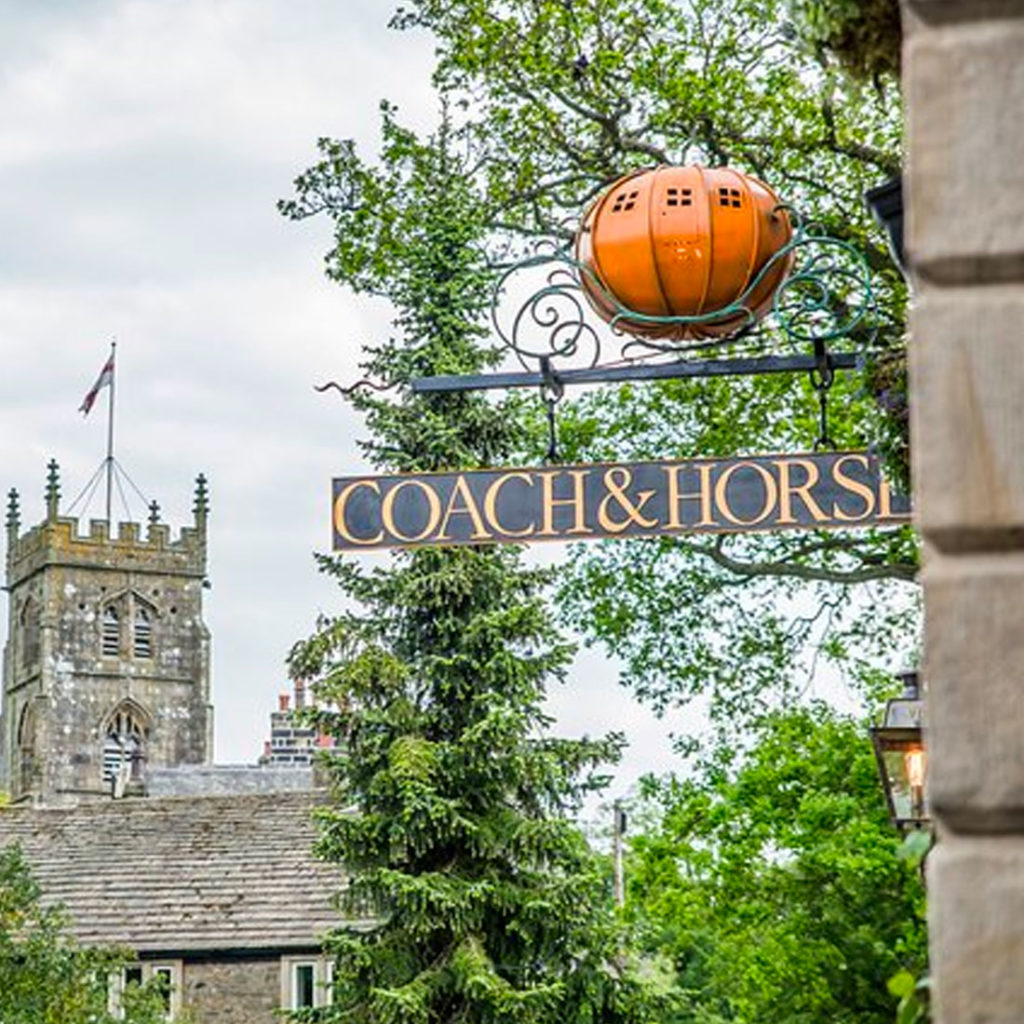 In the middle of Bolton by Bowland in the Ribble Valley, an area of outstanding beauty, stands this beautiful Grade 2 listed Inn. Outstanding food, stunning decor and very attentive team. The Coach and Horses has a well deserved excellent reputation.
Set in this quaint Ribble Valley village, Freemasons at Wiswell provides a slice of country refinement with a twist of contemporary creativity and flair. Awarded No.3 Gastro Pub of the Year 2020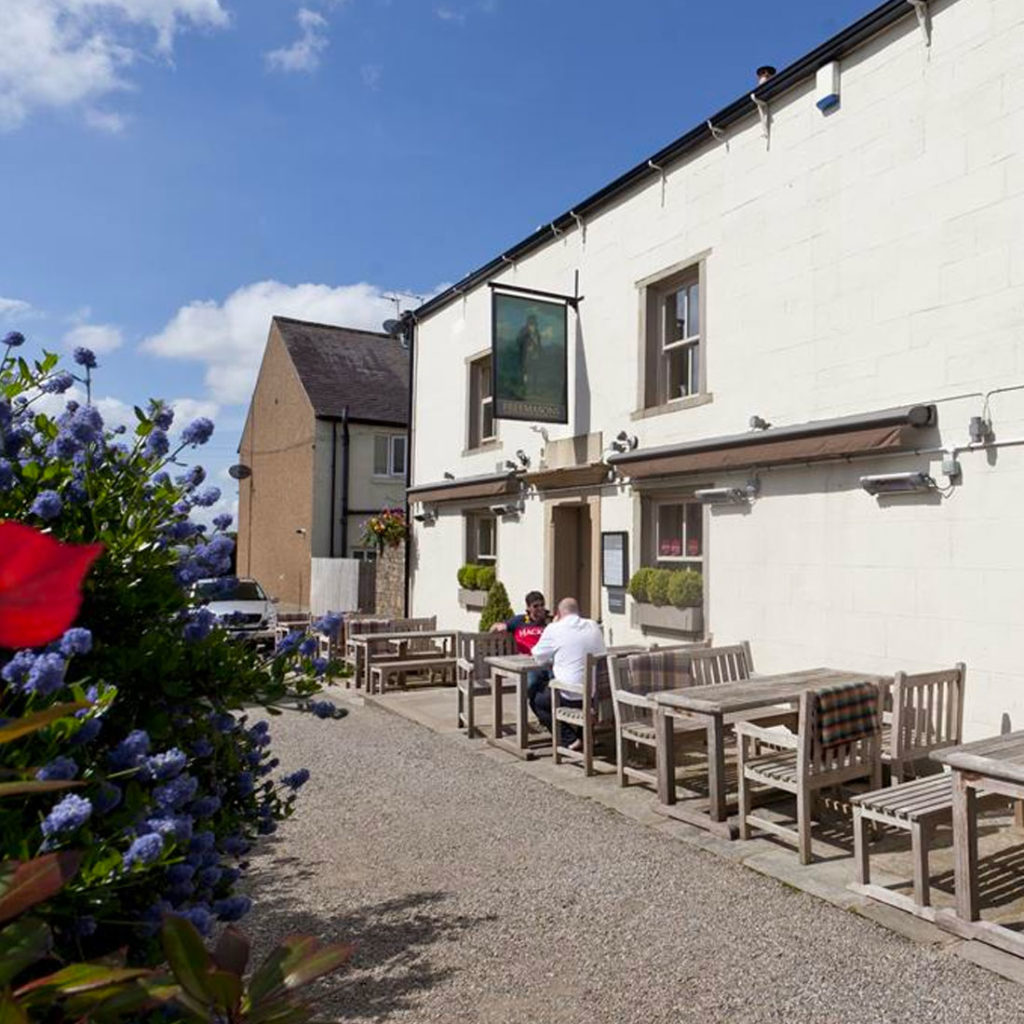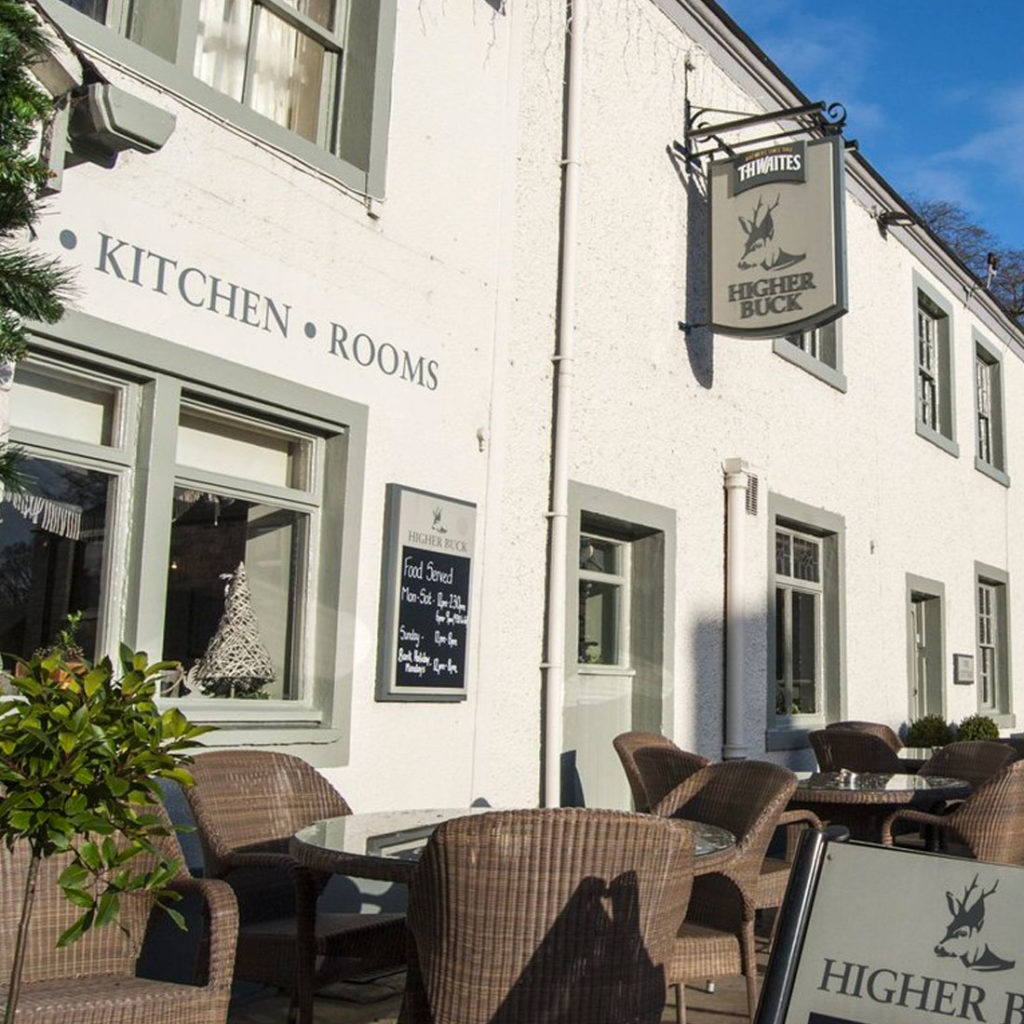 Nestled on the edge of the Forest of Bowland, in the magnificent Ribble Valley you will find this gem of an inn in the picture-perfect village of Waddington. The Higher Buck has a high reputation and loyal following for its good honest dishes and fine ales. Well worth a visit.
AWARD WINNING FOOD & ALES
Winner of several awards, this historic Grade II listed country pub is situated in the untouched conservation village of Downham. Boasting unrivalled views of Pendle Hill, this charming country pub offers both light and fresh seafood dishes and heart, classic meat dishes. The Assheton Arms, has just been awarded the Good Pub Guide's 2020 Dining Pub of the Year.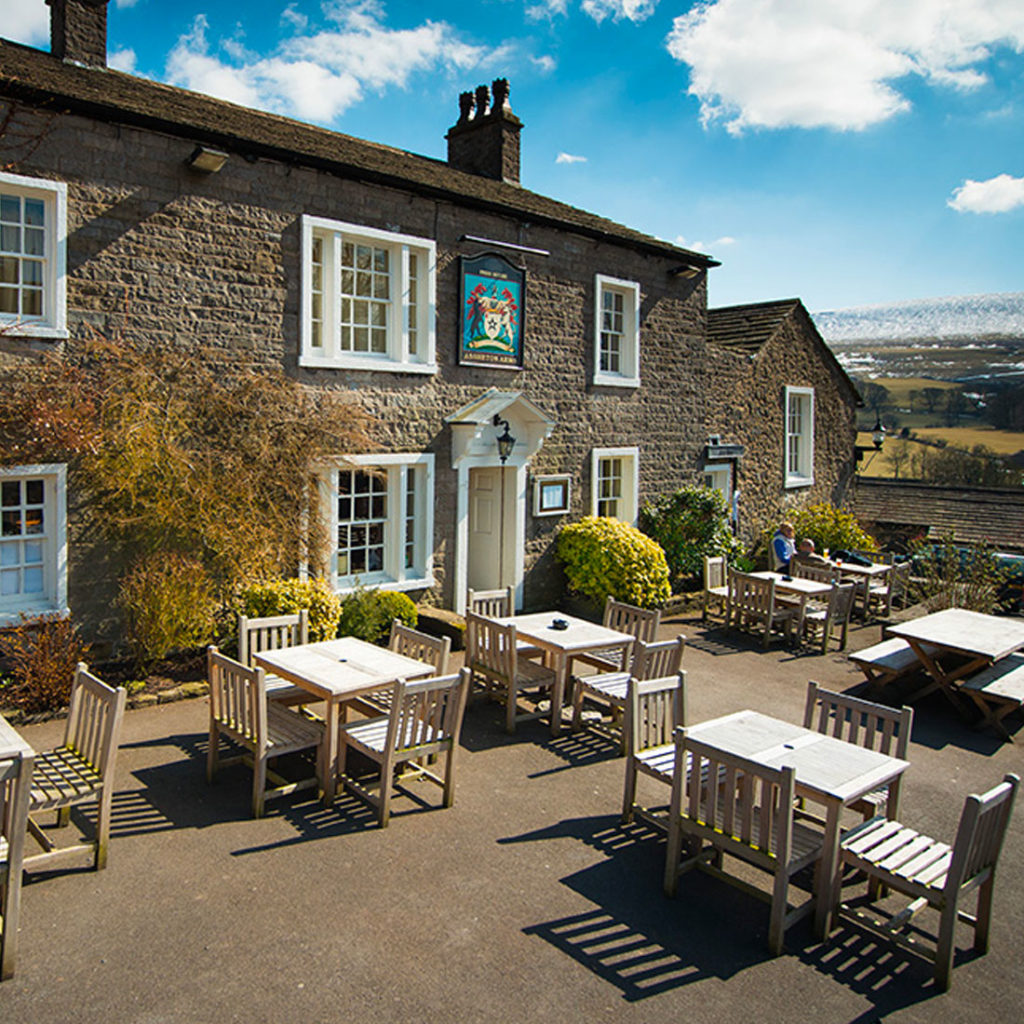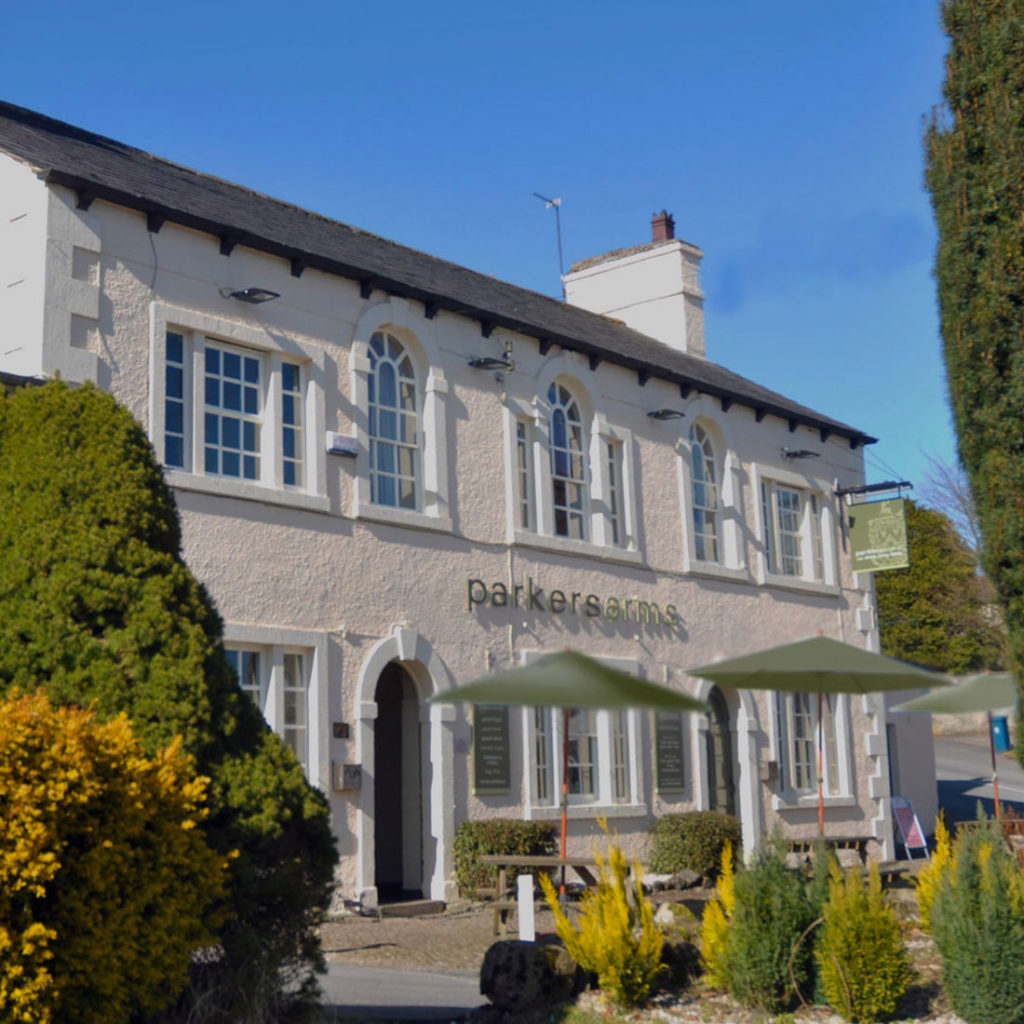 An award-winning gastro pub, serving local produce which changes daily. Situated in Newton which is a great base or destination for walks around Bowland.
NESTLED WITHIN NATURAL BEAUTY
Sat in between the heart of the River Ribble and the remains of the C12th Cistercian Sawley Abbey the Spread Eagle is truly at the heart of the community. The dining room has delightful views and serves delicious award-winning food.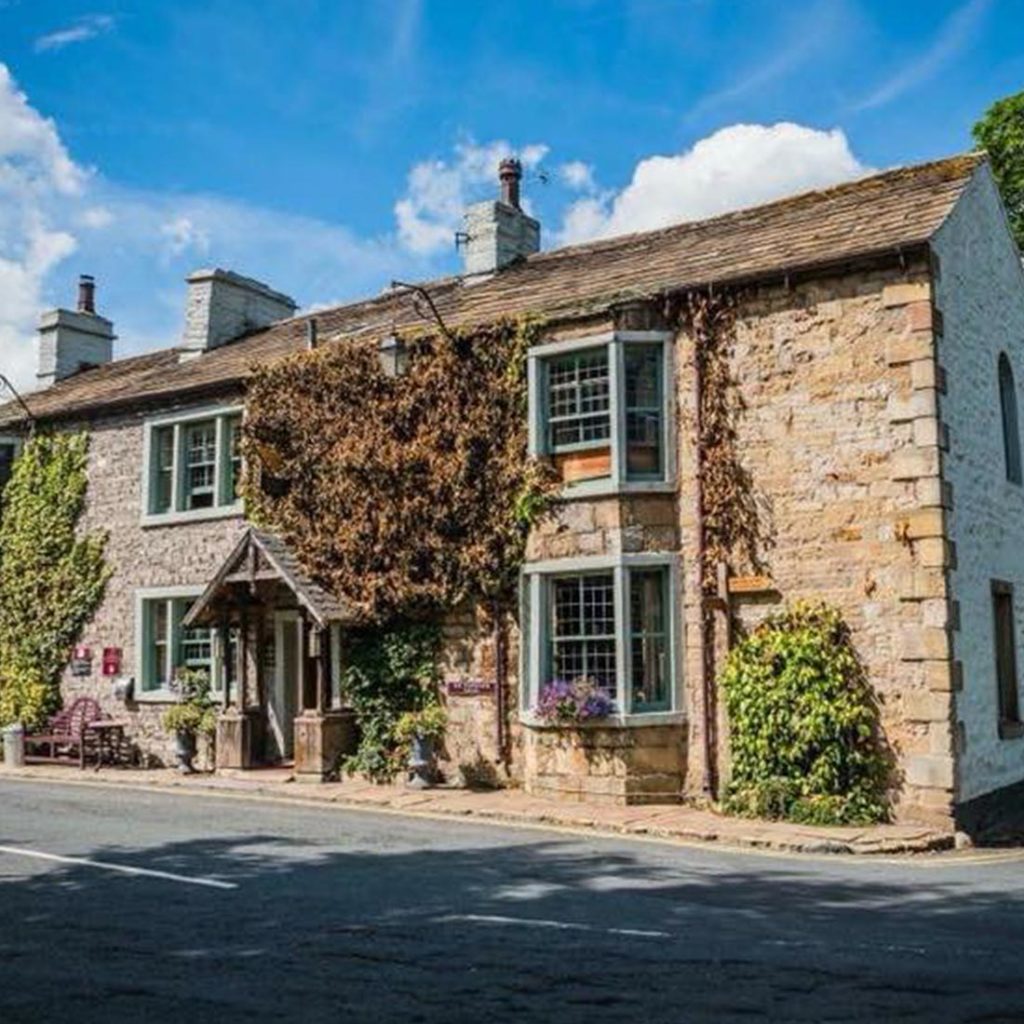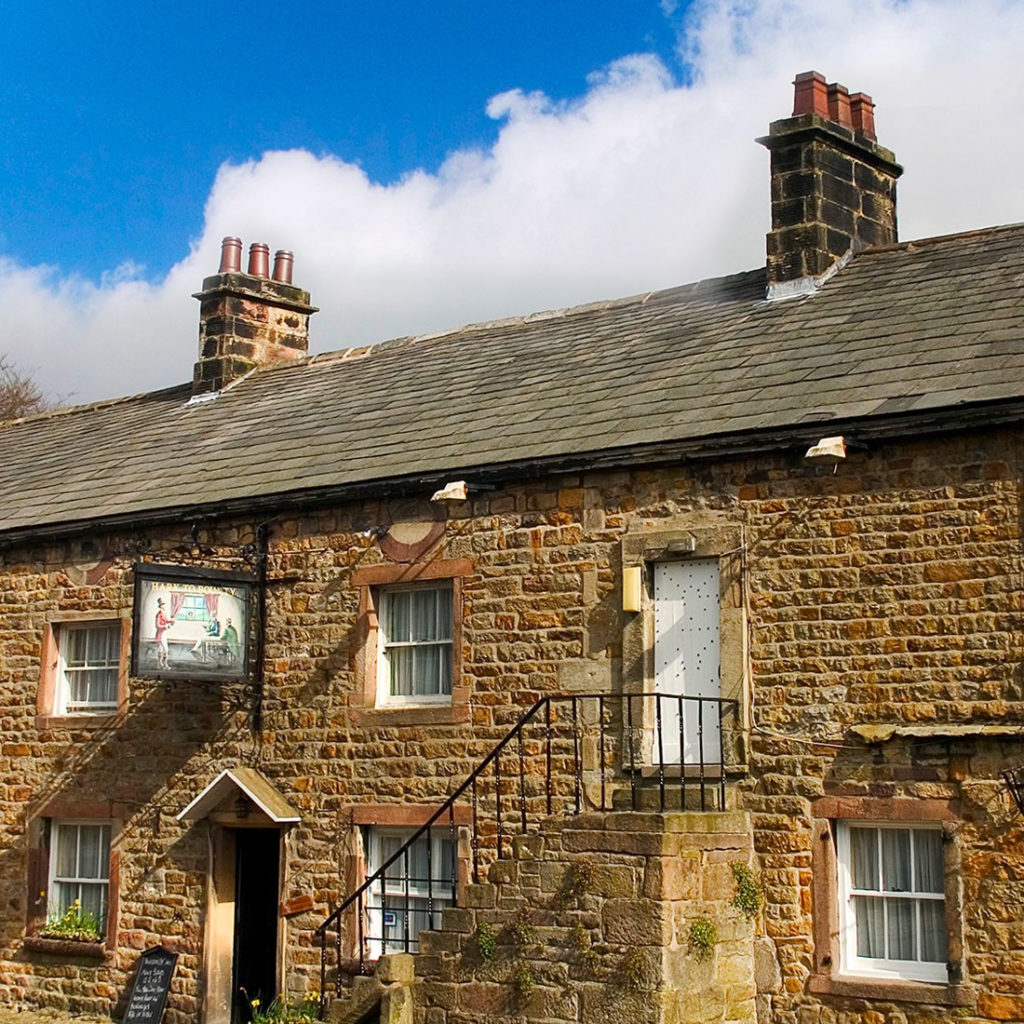 A local village pub, with a varied menu. It boasts an old court room which is full of history and character. It was last used as a court in 1937.
LOOKING FOR A PLACE TO STAY?
Now you've found some of the best places to visit whilst you're enjoying your time in North Yorkshire, it's now time to find the perfect place to stay. Each place that we've listed is just a short drive from our luxury cottage, and on the doorstep to the stunning Gisburn Forest. Click the button below to view the Farm House, and plan your entire stay with us at Brockthorn now.