Brockthorn is the ideal place to find complete escapism from the busy and bustling surroundings we're all used to. Sometimes it's just nice to be away from it all, and we know that it doesn't get much better than Brockthorn.
If you're planning an event or gathering and would like to discuss staying at Brockthorn, contact us here. Our expert team will look after all the details for you no matter the occasion.
A stunning area, the most tranquil location, and on the doorstep to two of the most peaceful and wonderful forests that the UK has to offer. At Brockthorn your retreat can be totally tailored to any activity that you may wish to run.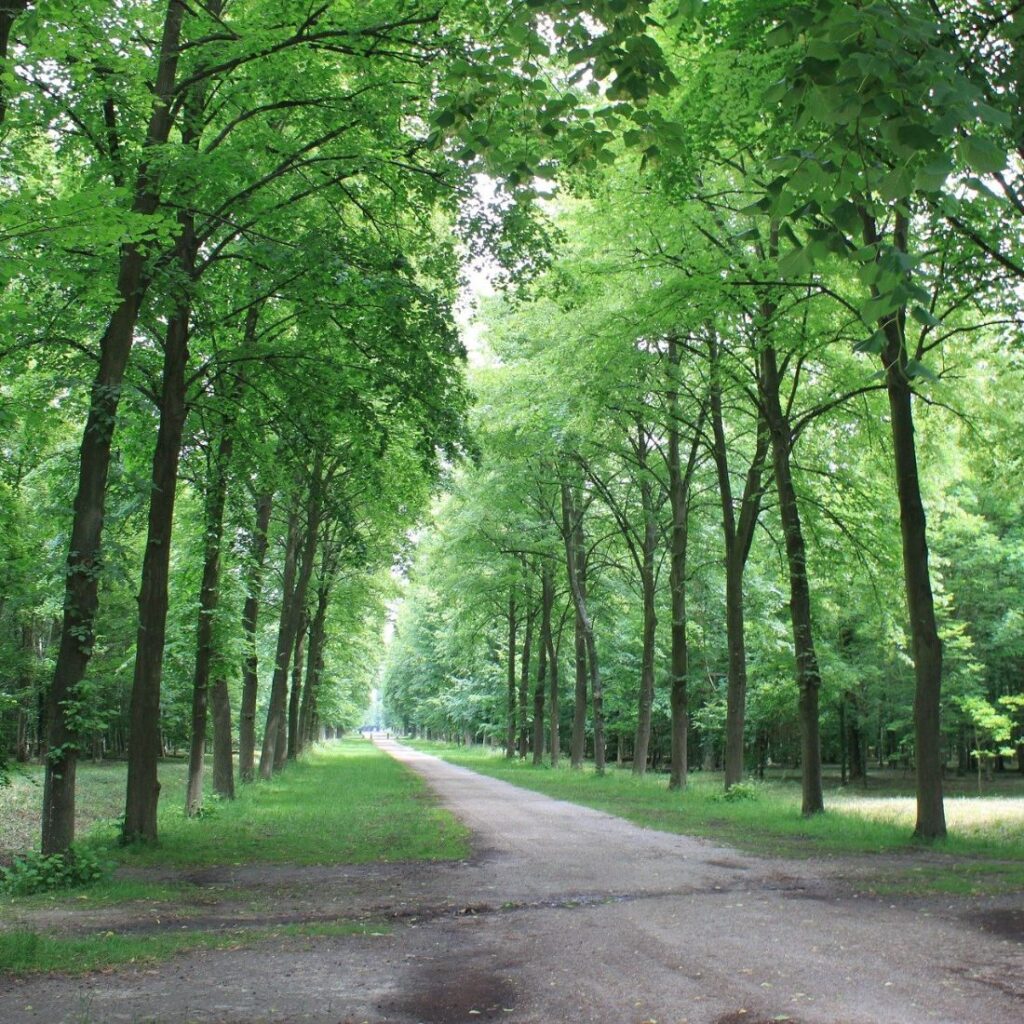 GISBURN & THE FOREST OF BOWLAND
From heather-clad moors and limestone scars, the entire area of Brockthorn is a walker and ramblers sheer paradise. A walking retreat wouldn't be complete without a warm and cosy cottage to kick your boots off in after a long day in the forest, making Brockthorn the perfect location.
UK YOGA RETREATS IN NORTH YORKSHIRE
Whatever you've got in mind, we can guarantee that Brockthorn is the ideal place to host your retreat. To discuss and plan in further detail, get in touch with us today using the form below. Our specialist holiday planners are experts in routes, walks, and paths to help in planning your perfect getaway.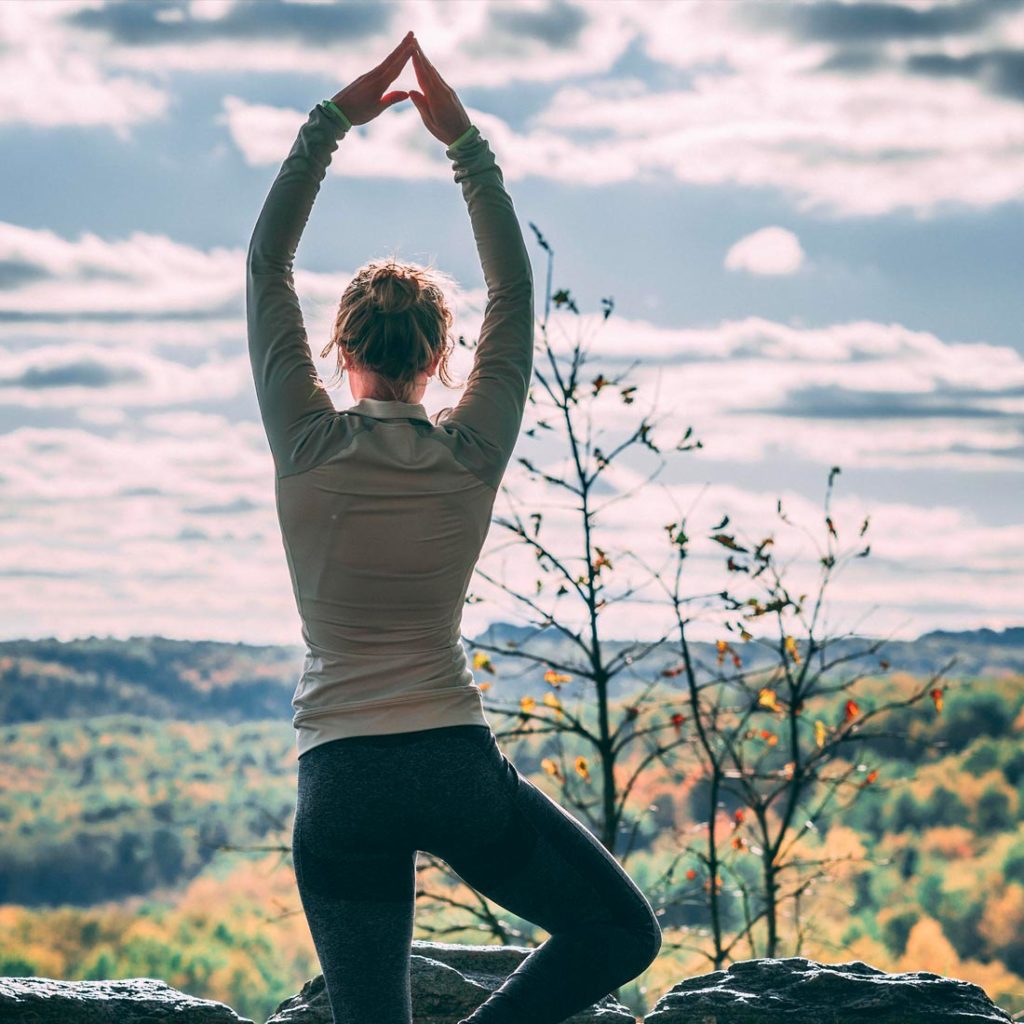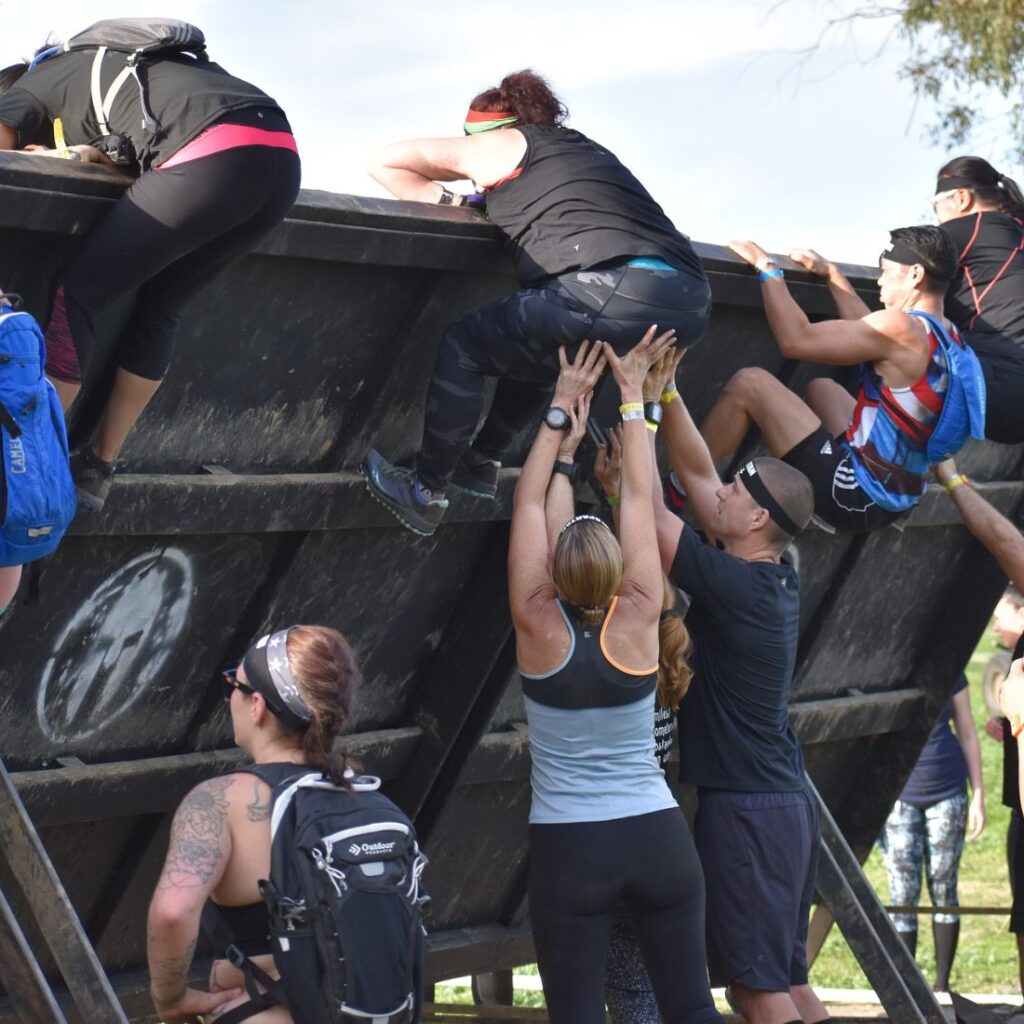 Looking to find a way to motivate and bring your team together? Planning a team building retreat couldn't be easier with Brockthorn, our expert planners are here every step of the way to make you get the most out of your retreat at Brockthorn.
TIME TO RELAX AND RECONNECT
There's plenty to fill your stay with us at Brockthorn. Whether you're looking for a country pub lunch, or fancy venturing into the intriguing White Scar Cave, follow our guide of the best places to visit whilst you're staying with us at Brockthorn. Click here to view our list of activates and places to go whilst you're enjoying your stay.