If you're looking for something adventurous to do whilst you're in North Yorkshire, we've put together a list of the best cyling routes and mountain biking trails to ride for the thrill-seekers! Whether you're wanting to zip down the most daring trails or take in the stunning countryside sites, there's a something for every lover of two wheels in The Forest of Bowland
Discover scenic trails & Routes
For the keen mountain biker, Gisburn Forest is on Brockthorn's doorstep, so close that the forest backs onto Brockthorn's fields. Gisburn Forest regularly scores highly in polls for the UK's best mountain bike trail centre and for great reason. The forest is home to some of the oldest purpose-built tracks in the UK and is popular for all rider ability levels.
Nothing can match the freedom that a bicycle can, and Gisburn Forest and North Yorkshire offer some of the most scenic, pitureseq and thrill-seeking trails to satisfy even the most adrenaline-seeking mountain bikers. Discover the greenest spaces, dedicated cycling trails along with MTB routes perfect starting your children on their cycling journey.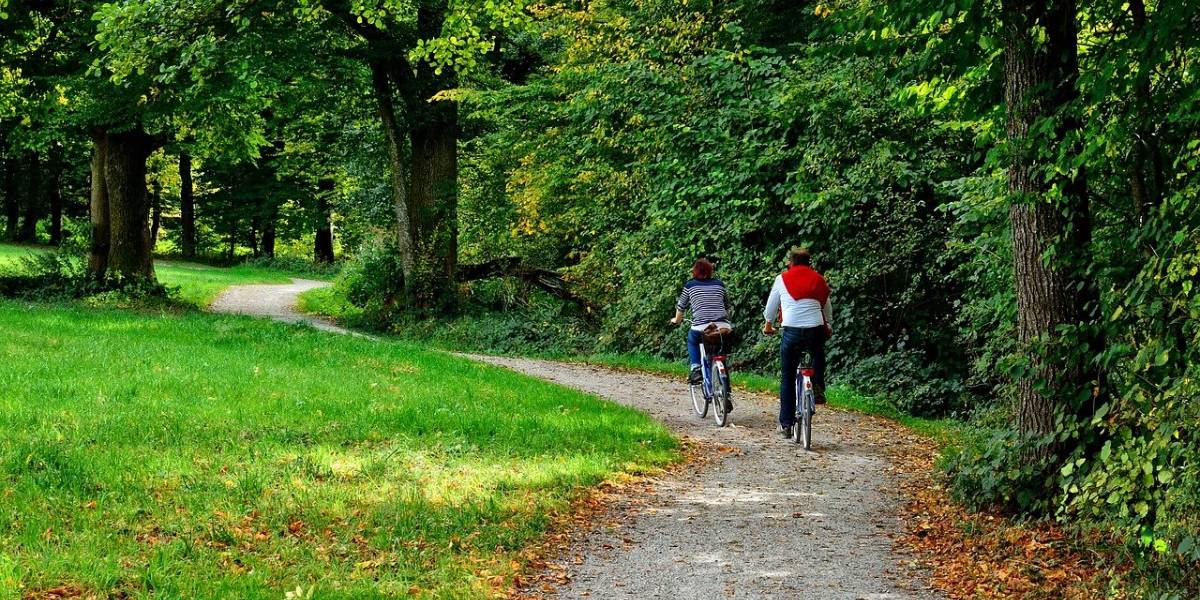 LOOKING FOR A PLACE TO STAY?
Now you've found some of the best places to visit whilst you're enjoying your time in North Yorkshire, it's now time to find the perfect place to stay. Each place that we've listed is just a short drive from our luxury cottage, and on the doorstep to the stunning Gisburn Forest. Click the button below to view the Farm House, and plan your entire stay with us at Brockthorn now.