The spectacular area on Brockthorn's doorstep offers some of the most beautiful and remote walking in the country. When it comes to walks, we are truly spoilt for choice.
The Yorkshire Three Peaks
If you're staying at Brockthorn cottage, we're within touching distance of the famous Yorkshire Three Peaks. Tackle them one by one or if you're feeling adventurous take the Yorkshire Three Peaks Challenge.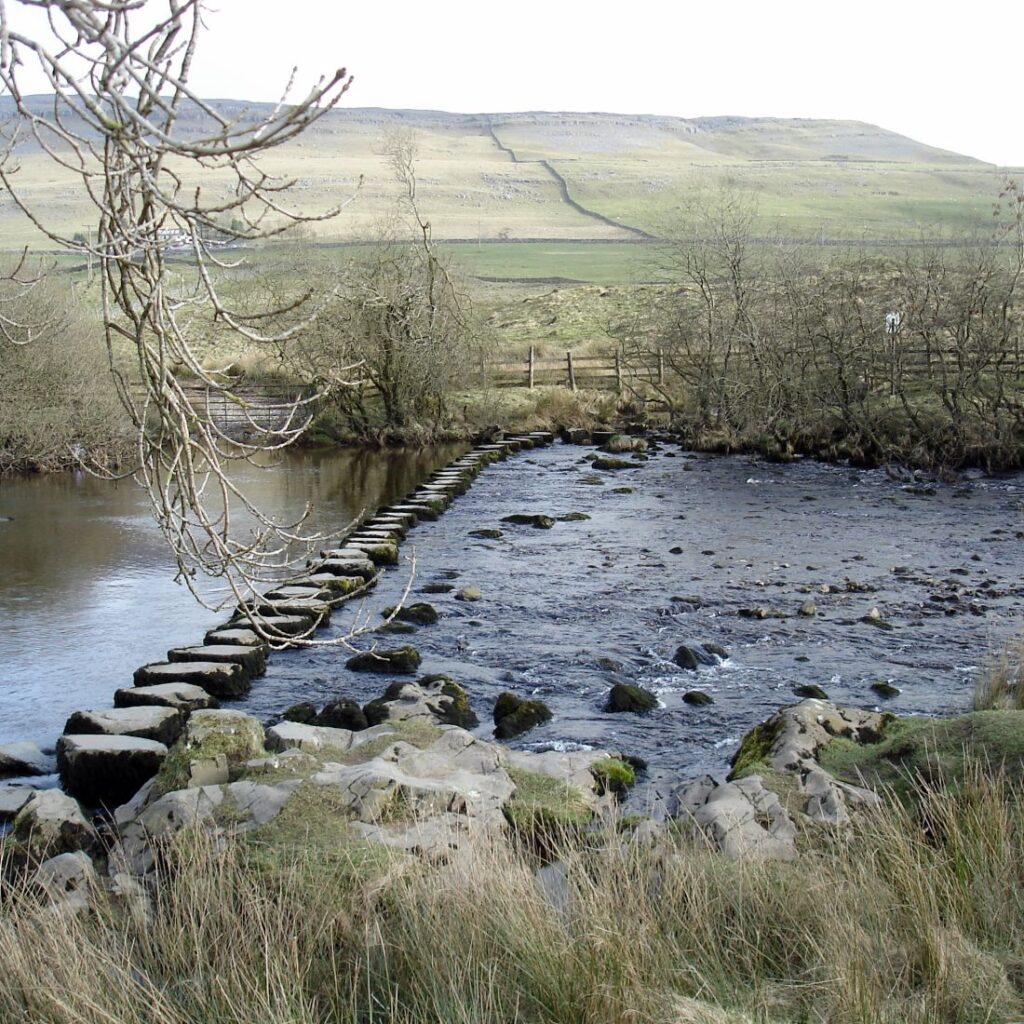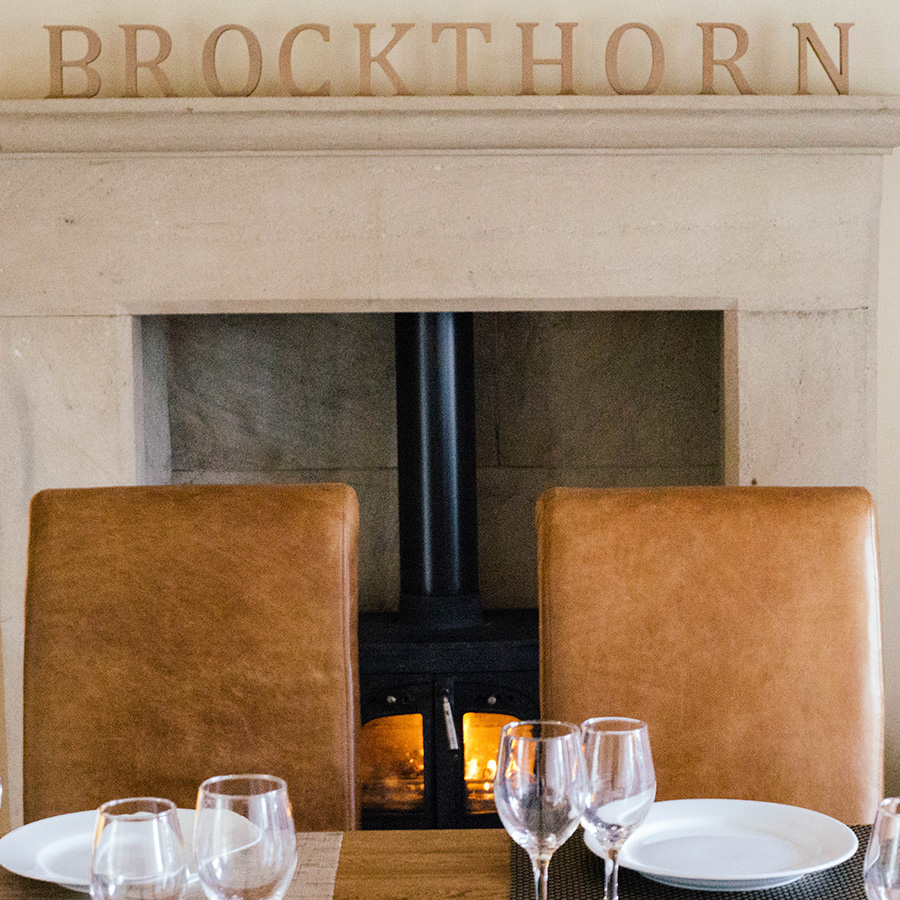 WALK INTO THE HEART OF THE FOREST
Described as the more wilder of the walks available whilst you're in North Yorkshire. Use our handy guide to discover starting point for family-friendly walks in Gisburn Forest.
A popular village in North Yorkshire, the village of Malham covers some stunning sights that are have been argued as being the most jaw-dropping views that the Yorkshire dales have to offer.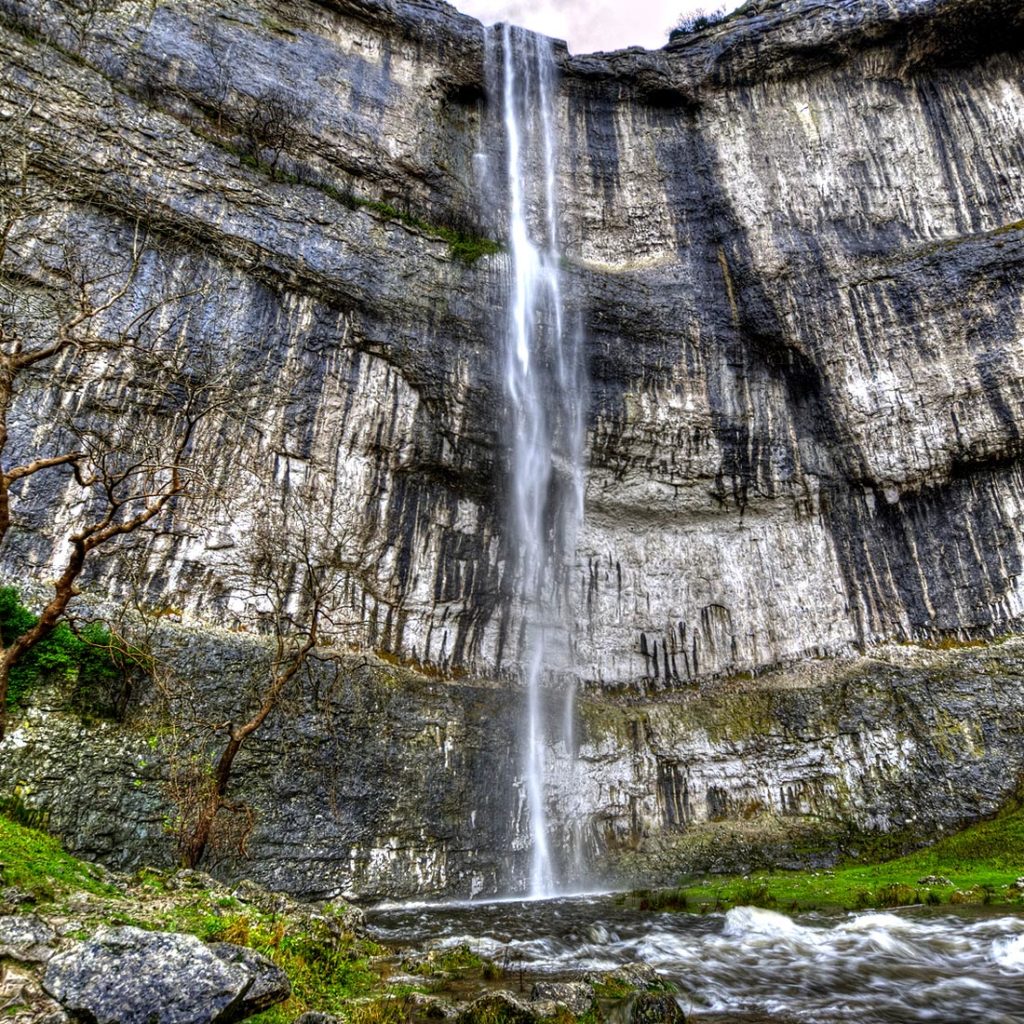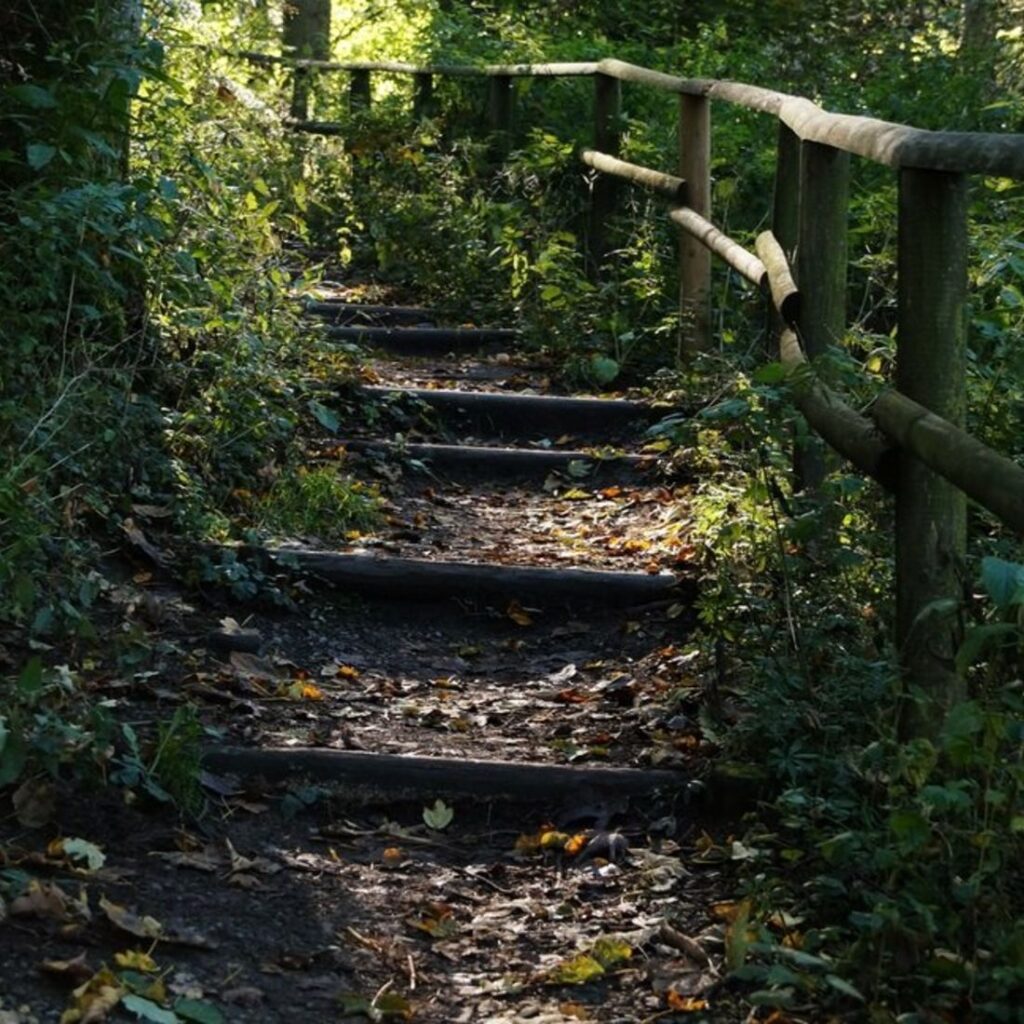 IN THE FOOTSTEPS OF J.R.R. TOLKEIN
Many areas in the UK claim to have inspired J.R.R Tolkien creation of middle earth but the author certainly spent a lot of his time at Stonyhurst College working on The Lord of the Rings during the Second World War.
FAMOUS FOR THE PENDLE WITCHES
Most famous for its links to the notorious Pendle Witches of 1612, Pendle Hill and its surrounding towns and villages are a truly bewitching area of Lancashire.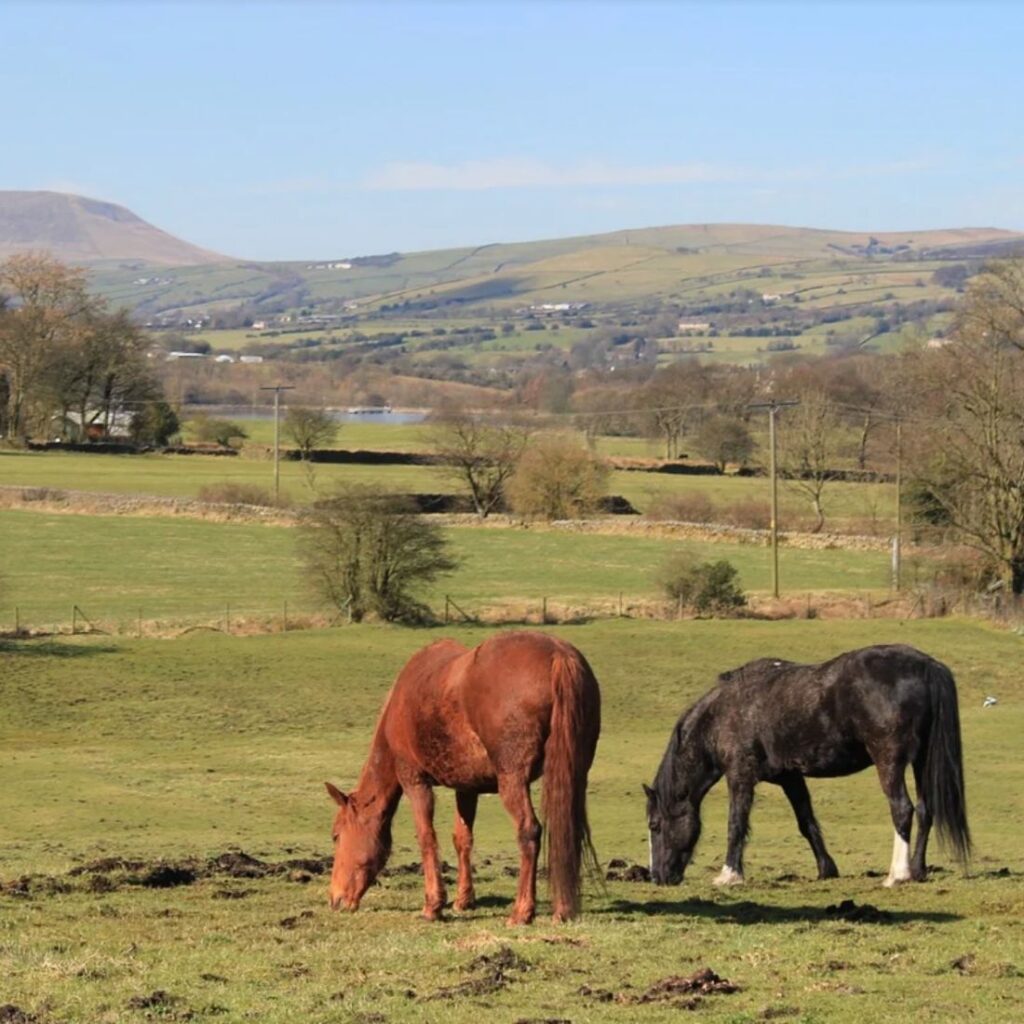 LOOKING FOR A PLACE TO STAY?
Now you've found some of the best places to visit whilst you're enjoying your time in North Yorkshire, it's now time to find the perfect place to stay. Each place that we've listed is just a short drive from our luxury cottage, and on the doorstep to the stunning Gisburn Forest. Click the button below to view the Farm House, and plan your entire stay with us at Brockthorn now.