We are incredibly lucky to be surrounded by quiet roads, outstanding scenery and picturesque villages
Beautiful unspoilt countryside, picturesque villages, dramatic open moorland incised by steep valleys, and outstanding scenery – all waiting to be explored. And what better way to do it than by bike.
With onsite safe bike storage and numerous charming tearooms and cafes you could spend every day exploring our beautiful area by bike Silently travelling aroung this area of sublime beauty under your own power, coming across hidden gems around every corner, this truly is a spectacular area for biking enthusiasts of all types and levels.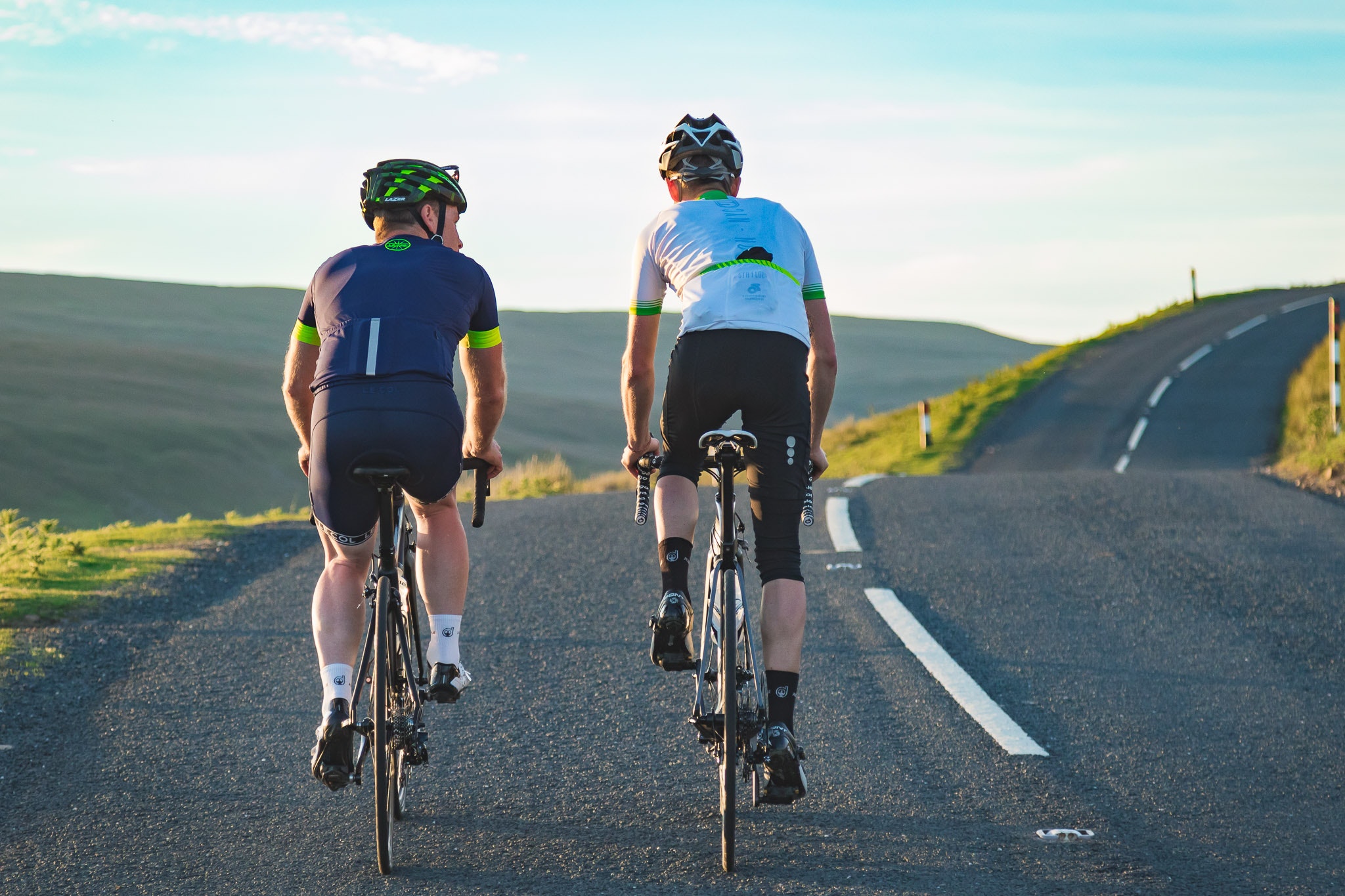 LOOKING FOR A PLACE TO STAY?
Now you've found some of the best places to visit whilst you're enjoying your time in North Yorkshire, it's now time to find the perfect place to stay. Each place that we've listed is just a short drive from our luxury cottage, and on the doorstep to the stunning Gisburn Forest. Click the button below to view the Farm House, and plan your entire stay with us at Brockthorn now.