There's plenty to do whilst enjoying your stay in North Yorkshire. Whether you're wanting to venture inside the best forests the UK has to offer or find the most stunning routes to take on bike or foot, there's something for everyone to enjoy the wonders that North Yorkshire has to offer. Days outs were made for North Yorkshire, and Brockthorn is the perfect place to begin and end each and every day.
We've put together a list of some of the best places to see, eat and go whilst enjoying your stay in North Yorkshire. If it's accommodation that you're looking for, look no further than our luxury holiday at cottages at Brockthorn. Book direct with us now and save!
For those seeking the biggest adrenaline rush, and for those who riding around on a bicycle just isn't quite enough. Inch Perfect trials give you the opportunity to try your hand at riding Trial bikes in order to slalom your way through the most challenging of routes that Clitheroe's countryside has to offer.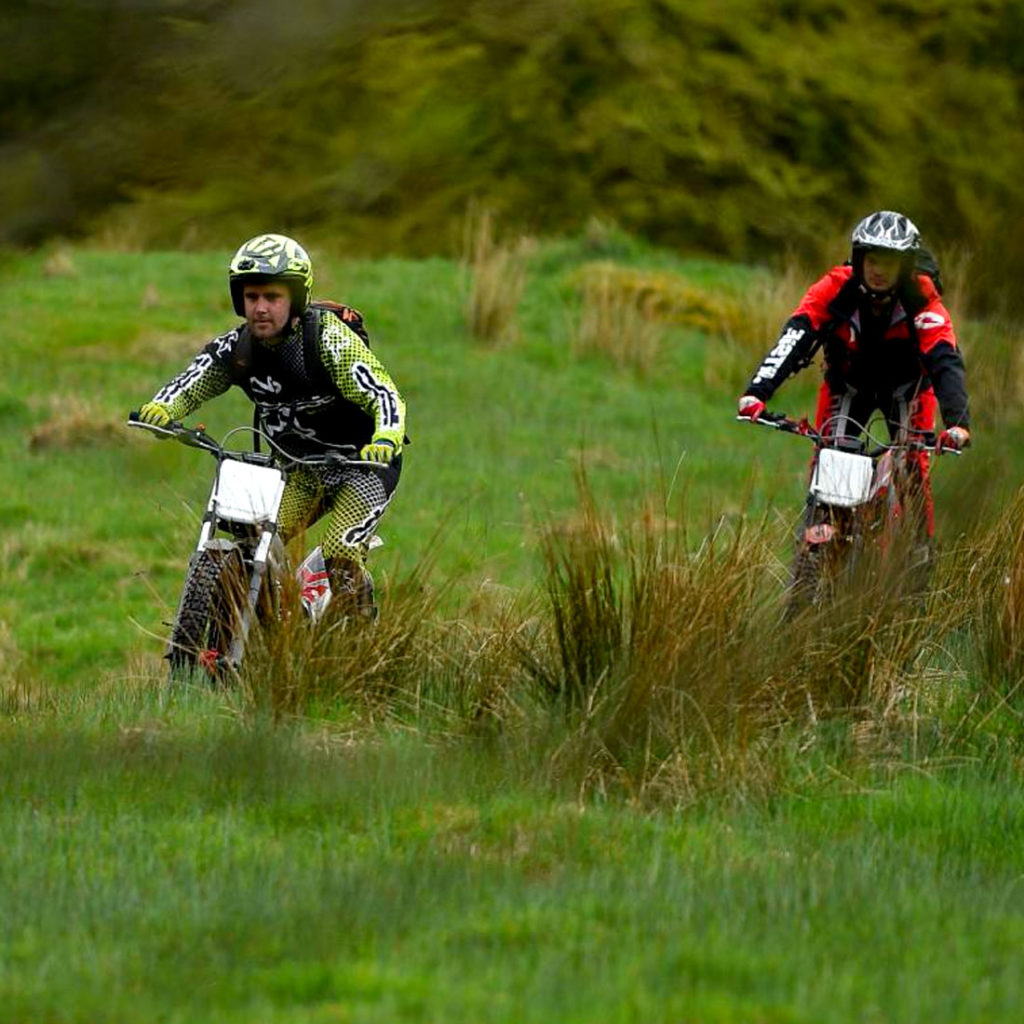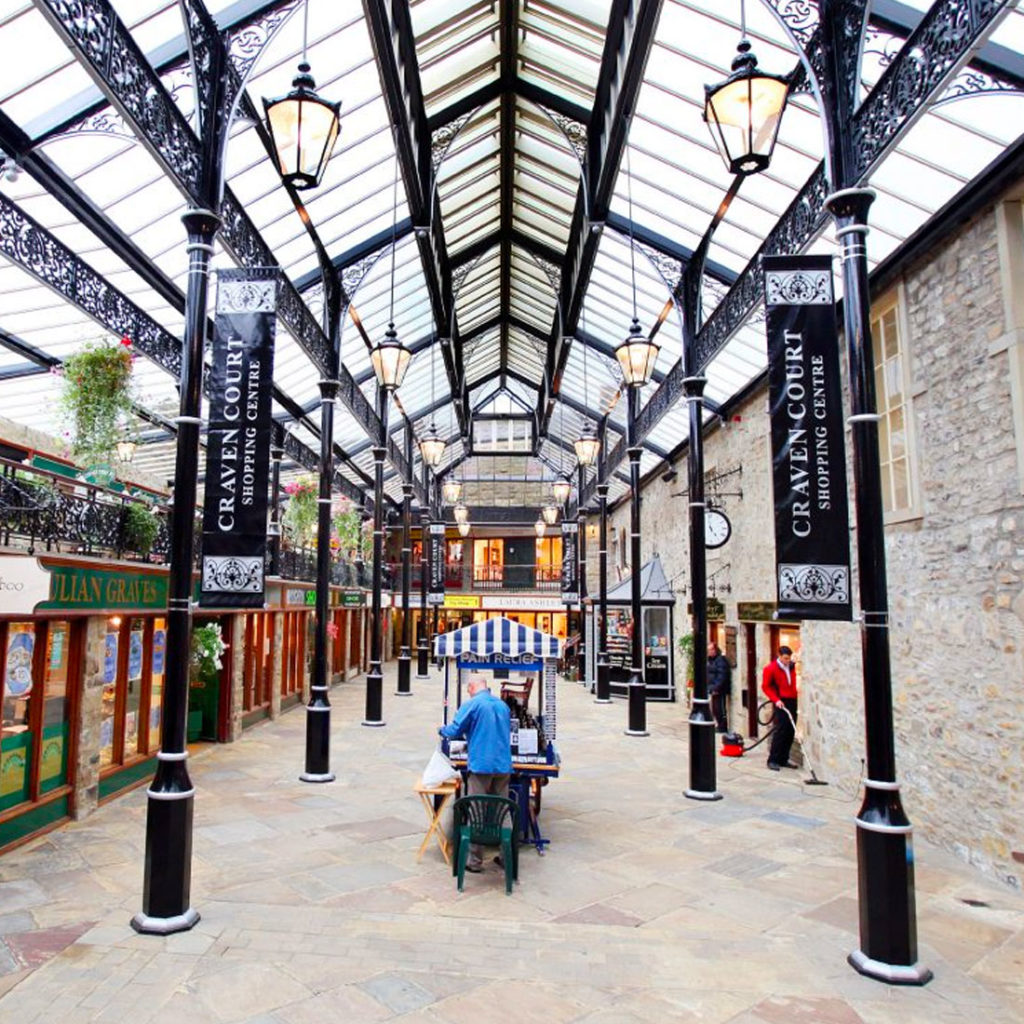 If a bit of retail therapy is more your thing, then the Craven Court Shopping Center is the perfect place to go. With 23 boutique stores, and just a 30-minute drive from Brockthorn, you're sure to find some treasures whilst you're enjoying your break away.
NORTH YORKSHIRE'S STONEHENGE
A druids temple with years of an unexplained past, or something a little more? Discover this intriguing site and take a picnic to enjoy it to the fullest.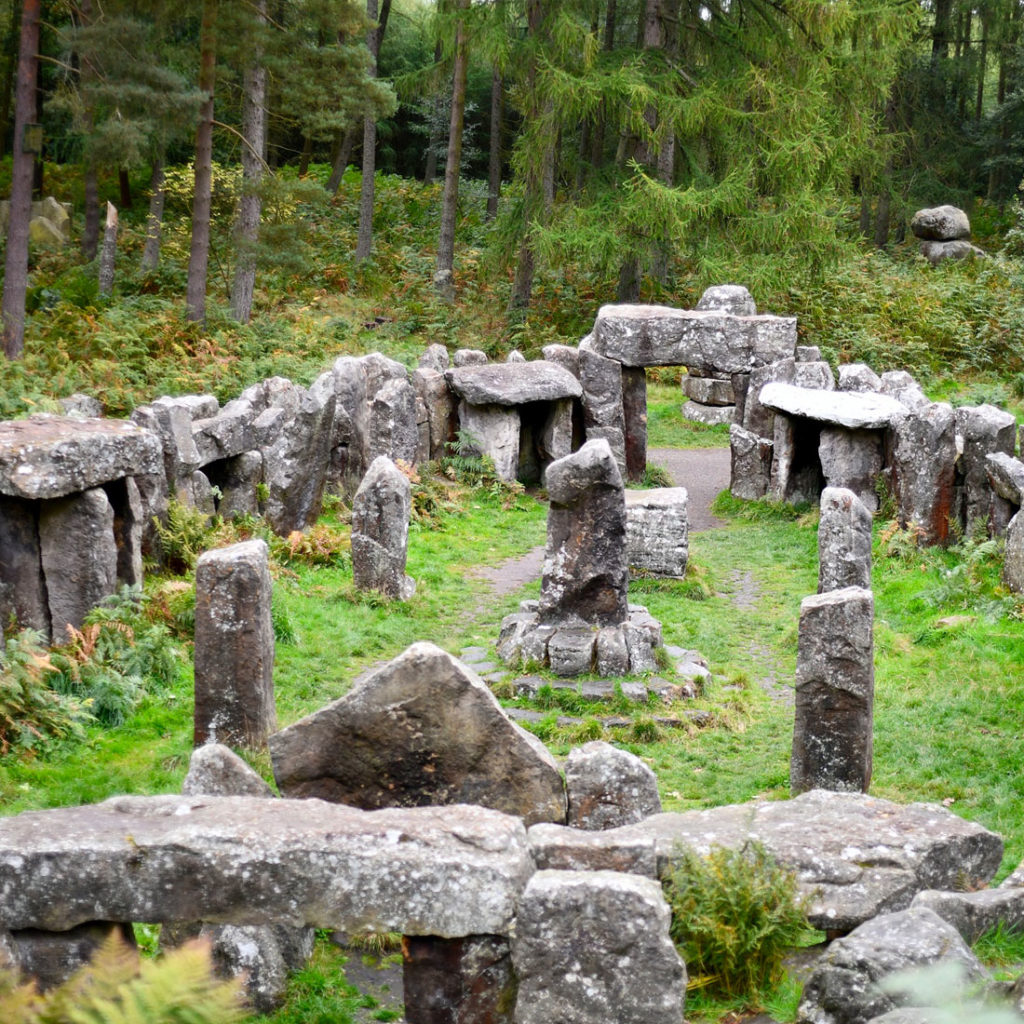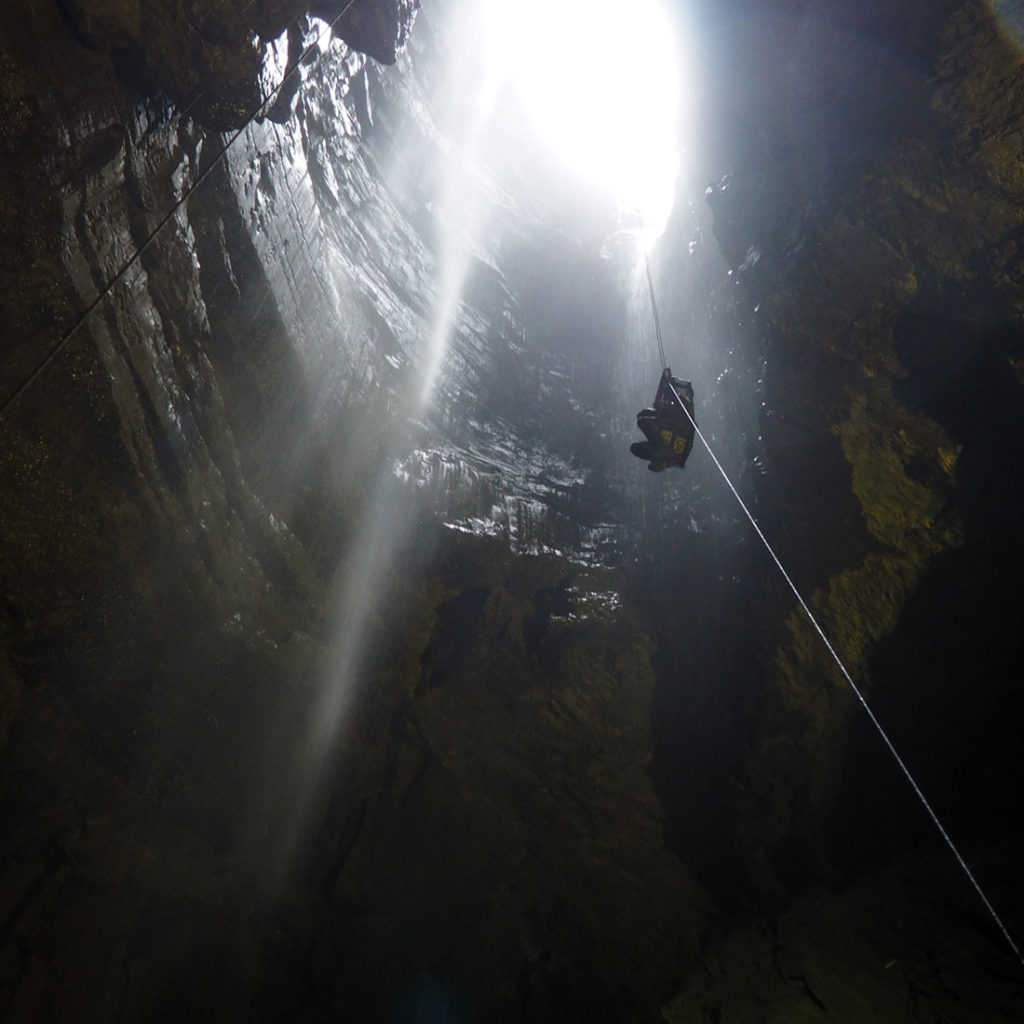 LARGEST CAVE CHAMBER IN BRITAIN
Take a visit to the largest cave chamber in Britain. A short drive from your cottage takes you to an explorers paradise!
Want to take in the sites of the Lake District from a different angle? Steam Yacht Gondola is the unrivalled sailing experience of the Lake District. Enjoy the beauty and charm of the Coniston water the same way the wealthiest of Victorians once did, on the Steam Yacht Gondola.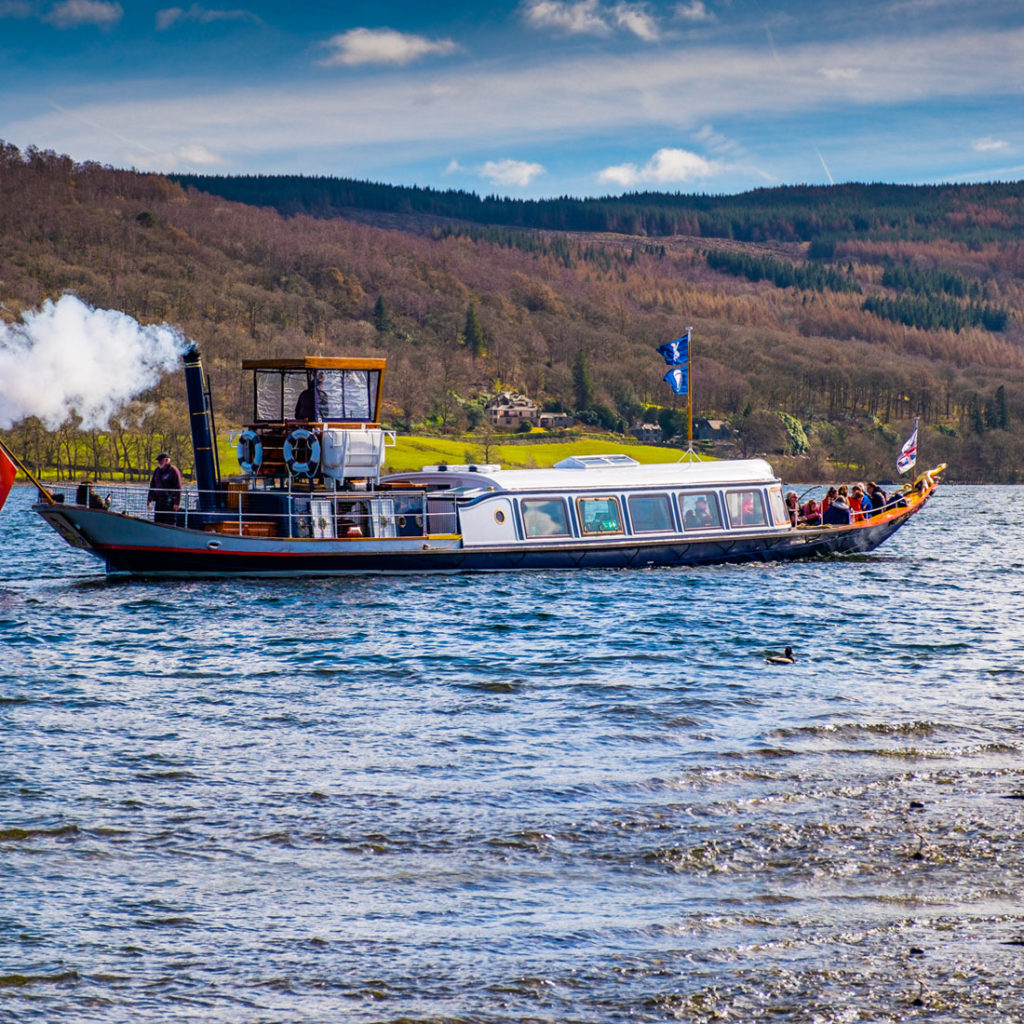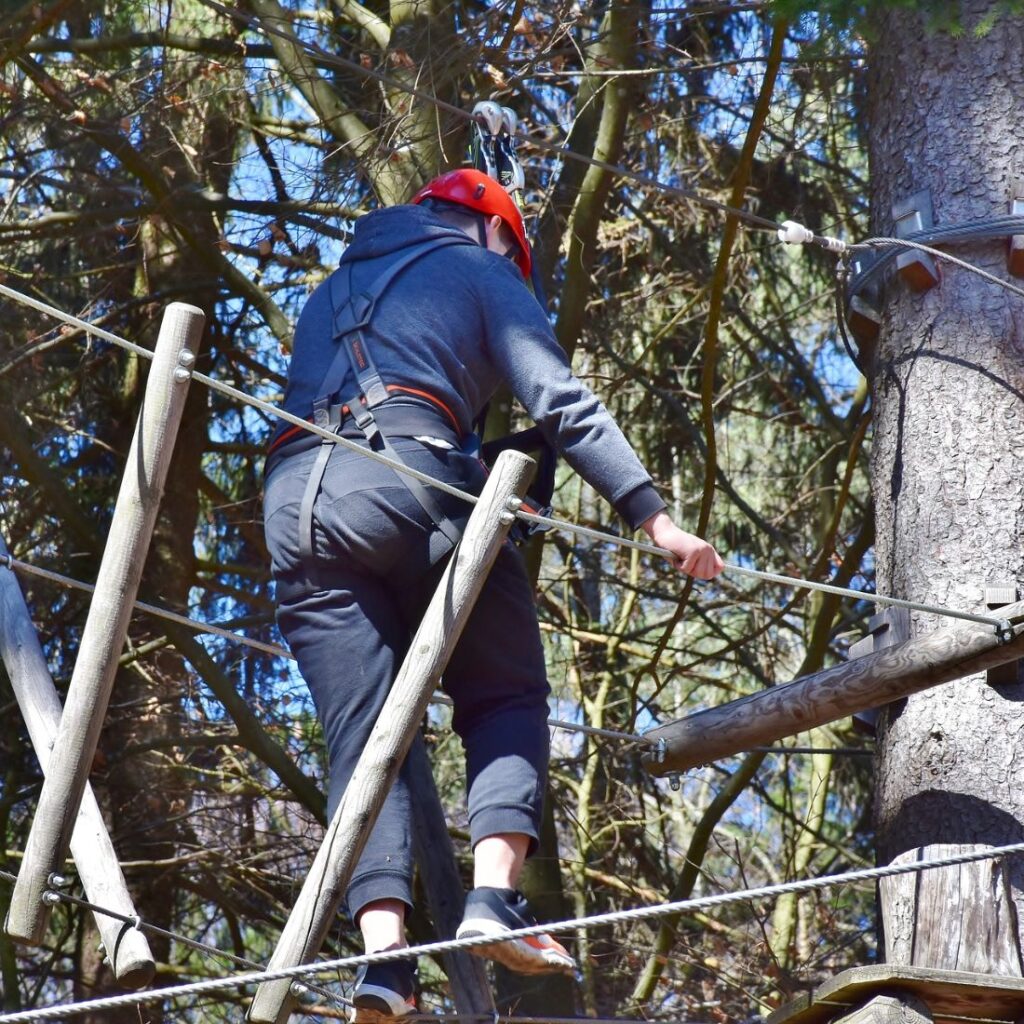 What better way to take in the most incredible sites and views of the North Yorkshire countryside than zip-lining through one of the most spectacular forests that the UK has to offer, Grizedale Forest. Go Ape is one for those who aren't a fan of heights!
LOOKING FOR A PLACE TO STAY?
Now you've found some of the best places to visit whilst you're enjoying your time in North Yorkshire, it's now time to find the perfect place to stay. Each place that we've listed is just a short drive from our luxury cottage, and on the doorstep to the stunning Gisburn Forest. Click the button below to view the Farm House, and plan your entire stay with us at Brockthorn now.