The rolling English countryside has always been the place to relax and unwind. We've created a list of the most relaxing places to visit and do if you're in North Yorkshire. From Yoga in the countryside, to sailing the stunning Coniston water on a victorian yacht, read on to find your relaxtion now!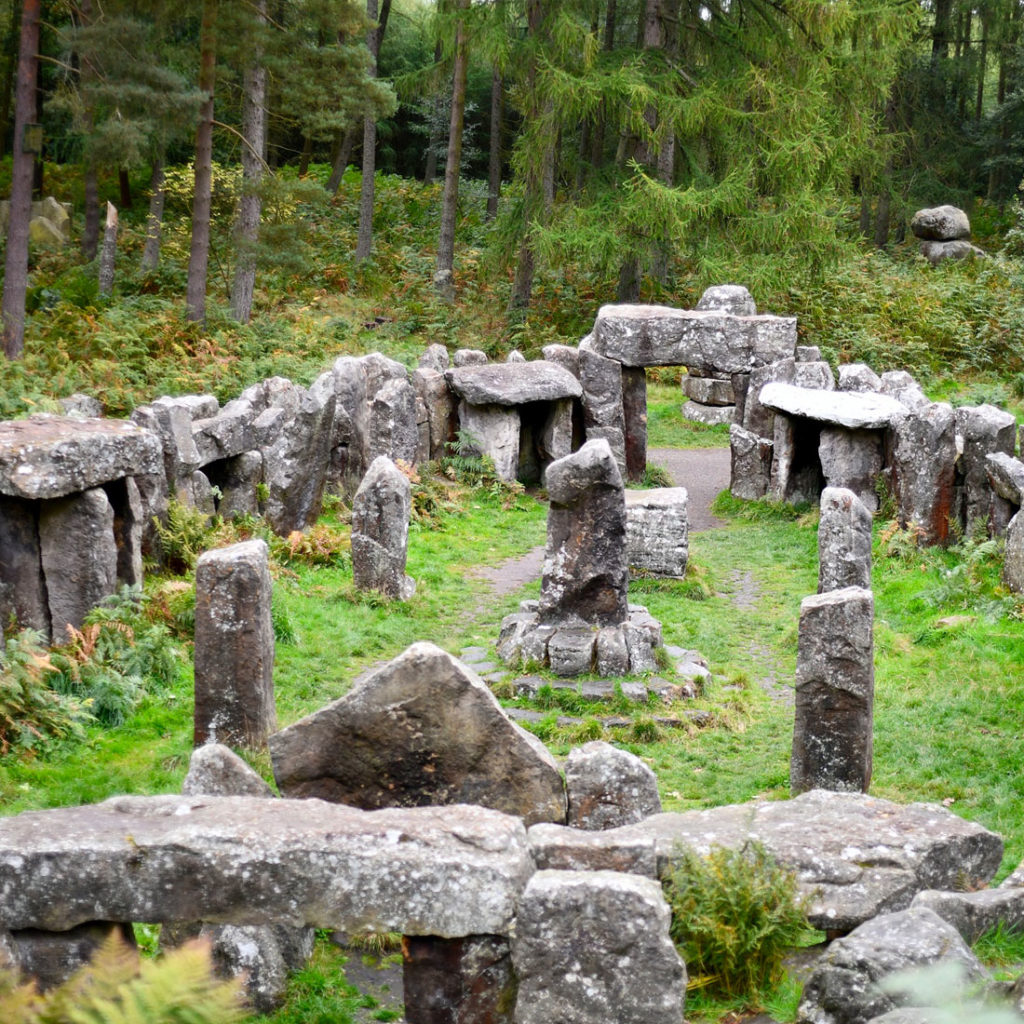 NORTH YORKSHIRE'S STONEHENGE
A druids temple with years of an unexplained past, or something a little more? Discover this intriguing site and take a picnic to enjoy it to the fullest.
Want to take in the sites of the Lake District from a different angle? Steam Yacht Gondola is the unrivalled sailing experience of the Lake District. Enjoy the beauty and charm of the Coniston water the same way the wealthiest of Victorians once did, on the Steam Yacht Gondola.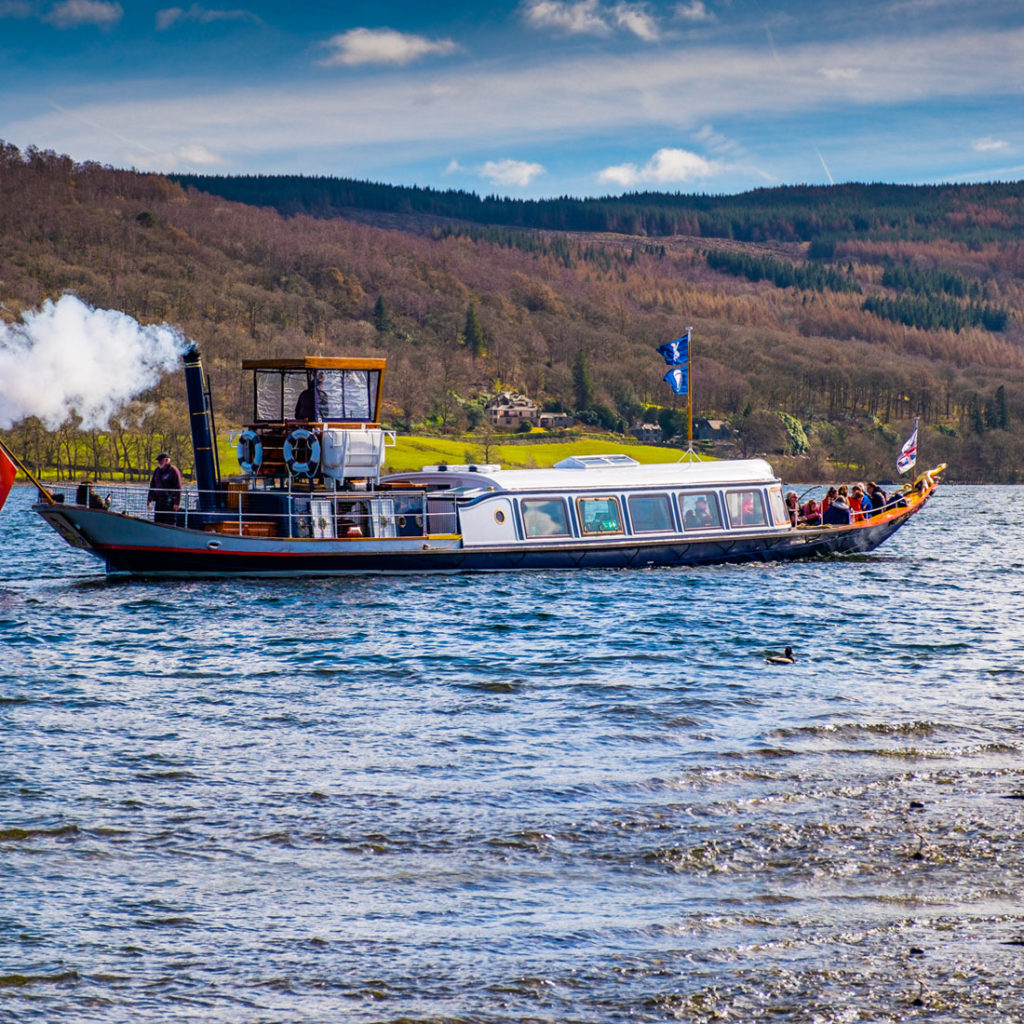 LOOKING FOR A PLACE TO STAY?
Now you've found some of the best places to visit whilst you're enjoying your time in North Yorkshire, it's now time to find the perfect place to stay. Each place that we've listed is just a short drive from our luxury cottage, and on the doorstep to the stunning Gisburn Forest. Click the button below to view the Farm House, and plan your entire stay with us at Brockthorn now.